NYCN General Secretary threatened with N20m suit over alleged libelous publications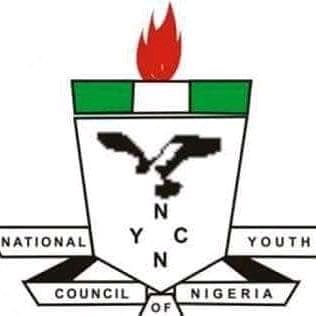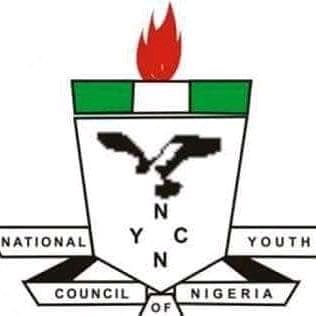 By Gambo Jagindi
December 31, 2019
NYCN General Secretary threatened with N20m Suit over alleged libelous publications
The Nigeria Focal Person, Commonwealth Alliance of Youth Workers Association- CAYWA and
Member Advisory Council of the National Youth Council of Nigeria (NYCN
Mr Uzoh Ifeanyi has threatened to sue the General Secretary NYCN ( Sukubo faction) Mr Abubakar Suleiman over alleged libelous publication against him.
Ifeanyi issued,
General Secretary NYCN 14 days ultimatum to retract the libellous publication against him or face legal action.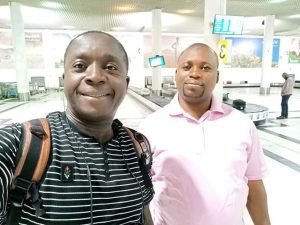 Ifeanyi gave the condition through his Legal Counsel Mr Raphael Ekene Nweke and Co in a Letter dated December 19, 2019.
He said that his Lawyers are set to filing the Charges by next week and he will demand payment for damages worth N20 million.
" We are solicitors to Uzoh lfecmyi C. whom we shall henceforth In this letter, refer to as 'our client' and we write pursuant to his firm Instructions.
" Our attention has been drawn to your publication of 3rd November, 2019 titled 'Re: Interview granted by Leader Uzoh on 1/11/19′ wherein you made sundry false allegations against our client.
" For clarity, we shall lift part of the publication that is injurious to our client's person and the reputation he has built over the years to wit;
"With all due respect to the Advisory Council, leader Uzoh lfeanyi poportedly (sic) submitted a proposal of 5,000,000 Naira Only to Mr. President and the inability of Mr. President to meet up with the requirements of the huge sum created a gap between the President and Leader Uzoh which (sic) was a proponent of this fraudulent and malicious press release."
He explained in the publication it was alleged that Mr. Ifeanyi relied on to malign was anchored on verifiable facts and nothing more or less.
He further said that the publication of 3rd November, 2019 as intended, knowing some to be false, has lowered the estimation of those who held him in a very high esteem as an honest and transparent Nigerian who exhibits pan Nigerian spirit in his quest to see Nigerian youth measure with the youth of international communities.
" He is now been seen differently all to your malicious publication.
" We, therefore, urge you to immediately retract the said publication in the
same medium and as well in two leading National Daily Newspapers so as to avoid an imminent law suit.
" A stitch in time saves nine. We will not have further recourse to you on this after the expiration of 14 days from the receipt of this letter. "
NYCN General Secretary Abubakar Suleiman has confirmed receiving the letter to Aluta News
I am waiting for the law suit, he concluded.