Berger Paints embarks on four-day work week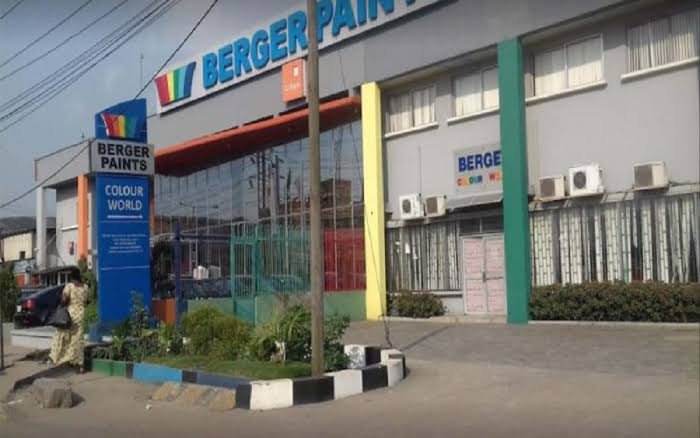 By Aluta News
June 18, 2022
Berger Paints Nigeria (BPN) Plc, a manufacturer of coated paints and allied products, says it is embarking on a four-day work week initiative for its staff, starting from July 1.
The company's Chairman, Mr Abi Ayida, in a statement on Saturday in Lagos, said the move was to upscale productivity through flexible operation and extended rest period for its staff.
Ayida said that the novel work initiative which was the first of its kind in Nigeria, would not lead to staff rationalisation or salary reduction.
Ayida assured that the new four-day work week would not affect the customers and other external stakeholders.
According to him, the full week services will still be provided in certain core functions related to customer fulfillment.
He said that the company's transition to more flexible working practices was primarily driven by the mobility challenges; the outcome of perennial traffic congestion.
The chairman said that mobility constraints had always impacted significantly on companies' productivity across the board in Nigeria.
Ayida said that one of the first significant decisions he made upon assumption as the chairman of the company was to lead a transition to more flexible working practices.
He said that the company as a forward looking organisation, prior to the emergence of COVID-19 pandemic, had invested heavily in technology to upscale its global competitiveness.
"Our environment is very detrimental to work-life balance and as a manufacturing company, a significant segment of our staff by the nature of their jobs are involved in repetitive tasks as part of the manufacturing process.
"We have thought long and hard on how we can better take care of our people in an impactful and lasting way.
"I am therefore pleased to announce that we will from next month be the first Nigerian company, that I am aware of, to permanently change to a four day work week.
"The intended outcome of this change is enhanced productivity from better rested people as rest and recovery is a key metric of sustained performance.
"This initiative will go a long way in redressing this imbalance and is not only beneficial to the employee but will also benefit the company.
"Human capital is our most precious resource as a company and we intend to nurture and protect our people in any way we can.
"As an organisation we are focused on thriving despite the environment.
"Also, that can only be achieved through meticulous preparation, a very dynamic and infinitely flexible approach to strategy design and implementation," he said.
NAN