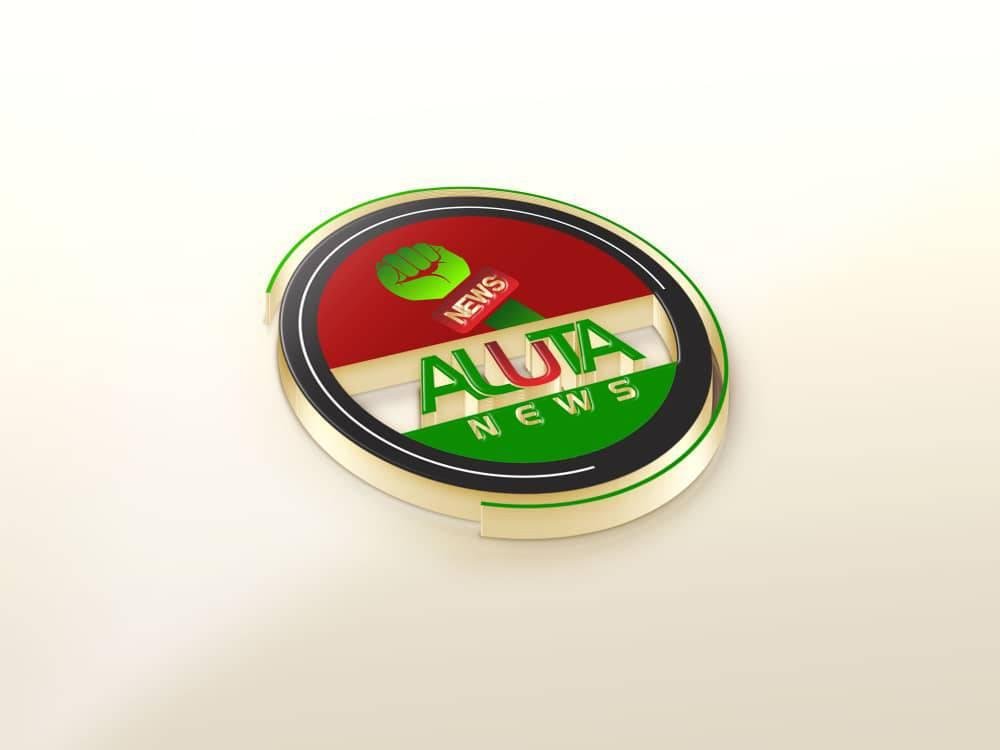 Aluta News is an online news platform that is promoted by Aluta Media, its goal is
to holistically capture the agitations, views, opinions and governance processes of
the organized labour, youth groups, civil society and other progressive who's
mandate is to create a better society where civil right and our collective humanity is
uphold.
Vision:
To be the voice that upholds our collective aspiration for an egalitarian
Society
Mission:
To use media as a tool to promote, defend and advance the right economic
policies, social rights and wellbeing of all Nigerians.
Objective:
To promote good governance outcomes in state and none state institution.
To be a whistle blowing platform whose goal is to promote justice and fair
play.
To be a purveyor of information and a tool for education.
To engage in investigative journalism.
To proffer consistent advocacy platforms for good governance.
Blog Features:
News
Events
Entertainment
Lifestyles
Gossip
Suggestions
Inspiration
(Visited 11,084 times, 1 visits today)