Israeli army admit misconduct after death of Palestinian man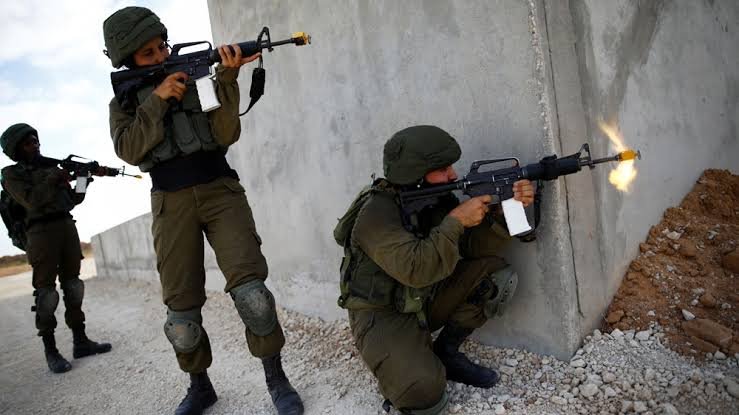 By Aluta News
Feb. 1, 2022
Following the death of an 80 year-old Palestinian man, the Israeli army has criticised moral misconduct and inadequate decisions by the soldiers in charge of the operation.
The man who was also a U.S. citizen died about three weeks ago after being temporarily detained in the West Bank.
"One of the core values of the Israeli army, to protect human life, has been violated,'' the statement, released on Tuesday, said.
According to Palestinian sources, local residents found the man dead after his arrest.
There were accusations from the Palestinian side that the soldiers had harassed the man during the arrest and also blindfolded him.
Palestinian Prime Minister, Mohammad Shtayyeh, as well as the Palestinian Foreign Ministry blamed Israel for the old man's death.
According to the army, soldiers had been out at night in the village of Jaljulia to prevent terrorist activities and to seize weapons.
During a vehicle check, the Palestinian man had not been able to identify himself and had refused to cooperate, they said.
"The soldiers tied his hands together and gagged him for a short time. They also took him and three other Palestinians to a courtyard nearby.
"After half an hour, they were all released and all the shackles were removed. The report said the soldiers did not notice any signs of distress in the man during his arrest.
"They had assumed that he had fallen asleep.
"The commander in charge would be reprimanded and two other superiors would be removed from their positions. They would not hold command positions for two years", the army said.
dpa/NAN