Mai-Mala Appoints NAN Correspondent DG-Press Affairs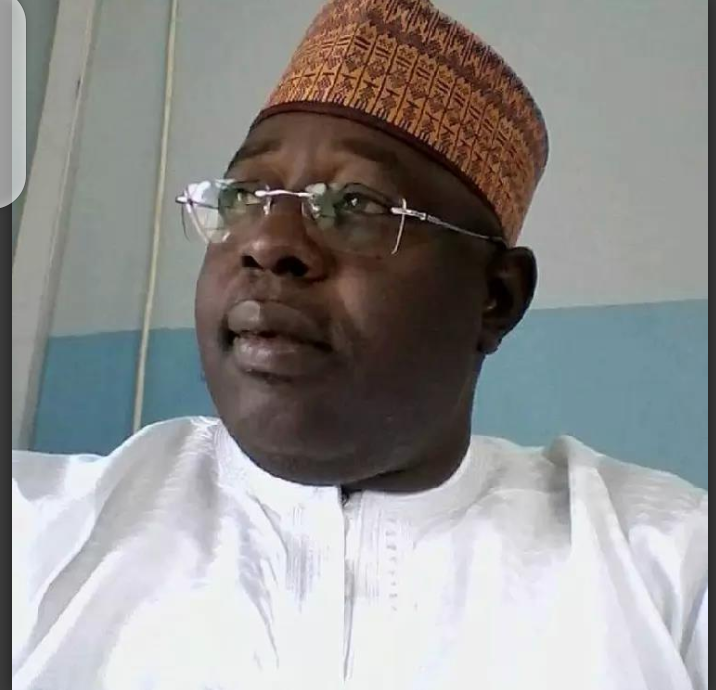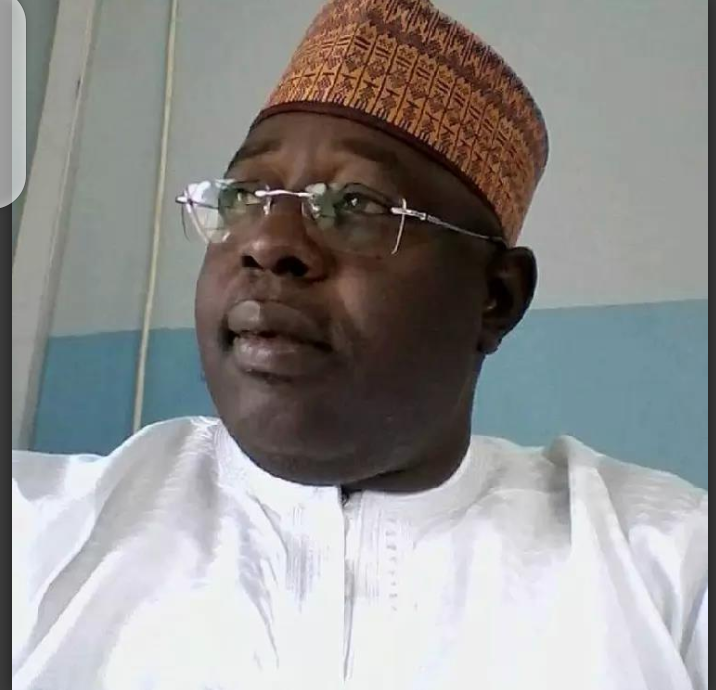 March 12, 2029
Mai-Mala Appoints NAN Correspondent DG-Press Affairs
Governor of Yobe, Mai Mala Buni has today approved the appointment of Mamman Mohammed as the Director-General Press Affairs and Media
Mr. Mohammed is a Senior Correspondent with the News Agency of Nigeria (NAN) in Yobe state.
A statement from the office of the Secretary to the state government said Mr. Mohammed's appointments take effect immediately.
"His Excellency the Executive Governor of Yobe State Hon.  Mai Mala Buni has approved the appointment of Mamman Mohammed as Director-General Press and Media, " the statement shared by the Information officer at the office of the SSG, Shuaibu Abdullahi, reads in part.
Mr. Mohammed is to effectively take over from Mr. Abdullahi Bego, who is now a serving commissioner of Information in the cabinet of Governor Buni.
Abdullahi Bego, a veteran journalist and government spokesman has occupied the office since 2007.
Efforts to get comments from Mr. Mohammed wasn't helpful at the moment as his phone line has been very busy with calls in the past hour.