Man's inability to identify his boundary responsible for global conflict- Author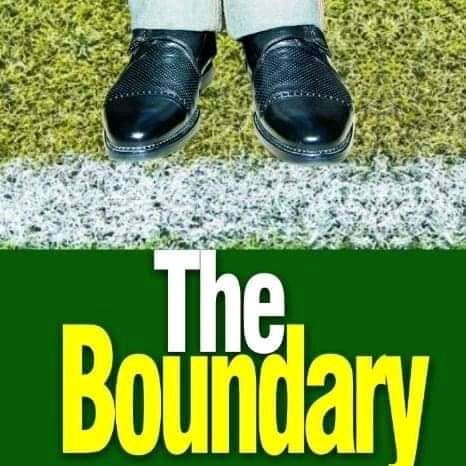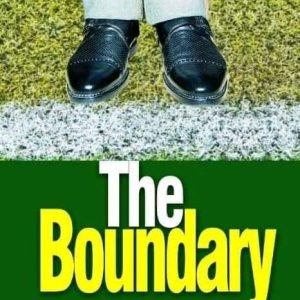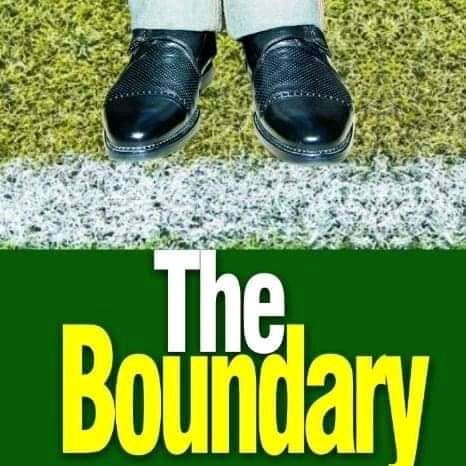 Man's inability to identify his boundary responsible for global conflict — Author
February 20, 2020
A renowned author, Mr. Abdwahab Shina Omoniyi has attributed the crises rocking different parts of the world to failure of man to identify and remain within the limit of his boundary.
Mr. Omoniyi, an accountant by training said undue encroachment leads to resistance which according to him is at the heart of various troubles the world currently faces.
He stated this on Wednesday during the public presentation of his 17-chapter book titled The Boundary.
While expressing regret that lack of understanding has brought a lot of casualties to man, he said if people can develop the culture of remaining within the limit of their boundaries, they will know what to do and what not to do at all times so as to drive peace in our communities and the world at large.

He appealed for respect for one another and a more decent way to relate with individuals so as to mitigate the carnages that arise from undue trespasses.
In his comment, the book reviewer, Dr. Law Mefor cautioned young people in the society against keeping friends that can truncate their vision to greatness in their life journey, saying there is need to remain firm and resolute on the side of principle and integrity.
He also emphasized that some youths have derailed in their dreams while attempting to imitate other persons in a way that negates their dreams and aspirations in the pursuit of their life goals.
Mr. Mefor, a journalism teacher also underlined that even though friendship may be valuable in achieving one's goal, it is necessary to exercise wisdom as not to be negatively affected by such relationships.
"Be friendly but don't be foolish. If you have to use friendship to change your pattern at all times, it has become a big problem. This book is warning that you must give away certain things to get what you want. This includes offloading certain individuals who are not important to you because you do not move in the same direction. You will be doing yourself a lot of favour by doing that.
"The book also warns that friendliness and foolishness are not exactly the same thing. There are several people who have ruined their own lives because of the influence of peers. That is foolishness, it is not the same as friendliness. You can be friends and be principled. Majority of our youths today joined the bandwagon not because of anything but influence of peer pressure. It is because they want to be like another person. If you do that, you can end up in purgatory" he warned.
He described the book as a deep and profound research, adding that it is made of beautiful rendition and written in a very strong prosaic flow that will interest every reader.

He said the book contains how one can live life in a more fulfilling manner.
While observing that some people have challenges in life because they did not have the opportunity of being mentored by others, he said they were left with no option than learning from the experiences of others, adding that only the unwise wait to learn from experiences.
He stated that the book gives individuals opportunity of not going through stresses because many experiences have been shared, research formulas generated and all tools needed for a simple, fulfilling life available as to avoid undue pressure.
"You should be able to set your own limits, your own boundaries, work within your own capacity, innate potentials and opportunities available to you. The book gives you the way and means of carrying out all the cost works. You should remain within your own strength, determine your own weaknesses and access the opportunities available to you within the environment and understand the strength. That is what the book is all about" he added.
Also, the chairman of the event AVM M.R Dabo, rtd who was represented by Ismail Bello described the book as a treasure for all who seek to achieve a healthier relationship with their neighbours.
He decried what he called lack of reading culture in Nigeria, stating that a lot of knowledge abound in reading.
Mr. Dabo appealed to all Nigerians to show more willingness in reading so as to become great leaders for betterment of the country.
Source: NAJMAGAZINE