Police ready to take over erstwhile Boko Haram ravaged areas – Minister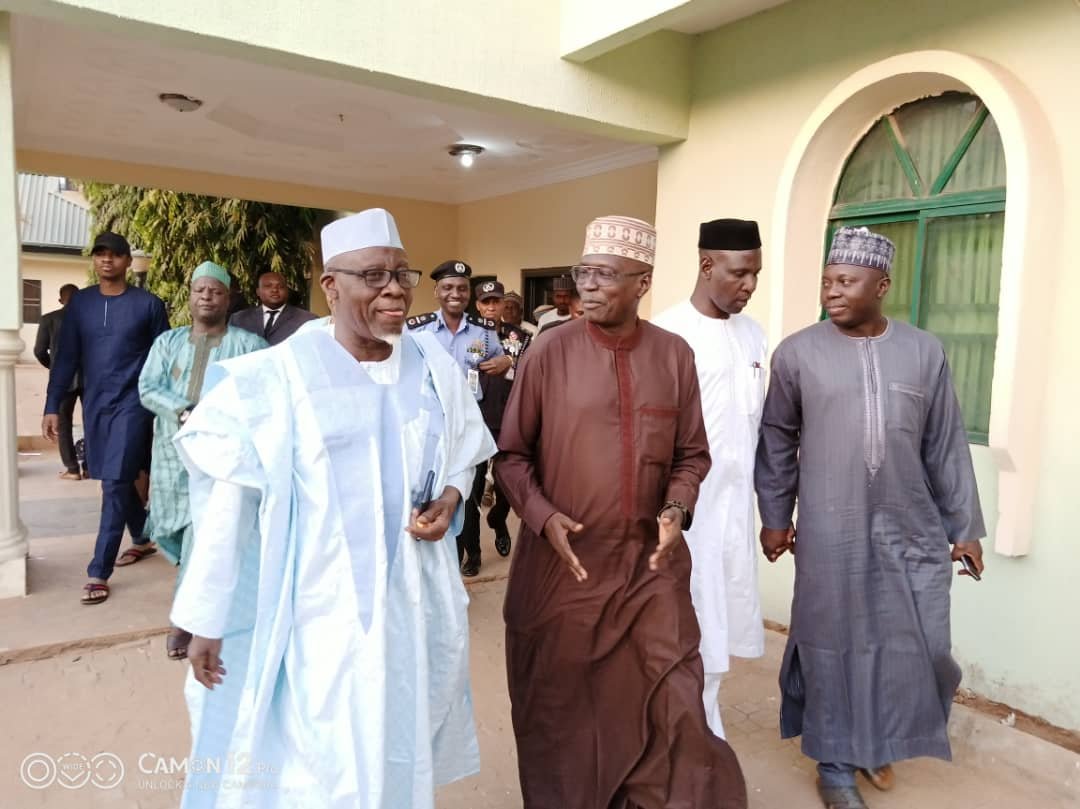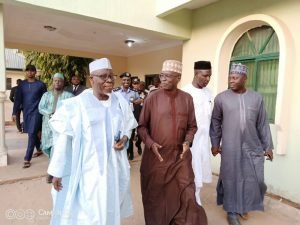 By Mohammed Salisu Sokoto
January 19, 2020
Police ready to take over erstwhile Boko Haram ravaged areas – Minister
The Officers and men of the Nigeria Police are ready to take over areas hitherto ravaged by Boko Haram insurgents, but where peace had been fully restored.
This followed the planned withdrawal of the Military from such areas, especially in the North East .
Fielding questions from newsmen in Sokoto pn Saturday , the Minister of Police Affairs,Alhaji Muhammdu Maigari Dingyadi, said, " arrangements are ongoing in this direction with the military, other security agencies and the key stakeholders .
" As soon as these discussions are concluded, the Police will diligently swing into action."
The Minister while commenting on the South West Regional Security outfit, Amotekun, said that, security is an exclusive preserve of the Federal Government ,athough  any voluntary contribution from any quarter, especially the State Govenrments is a welcome development.
Alhaji Dingyadi however acknowledged the invaluable assistance of the State Govenrments and other key stakeholders, even as he stressed," there should be no any illegality."
The Minister also averred," the Constitution of the country is clear about this and any infractions would not be condoned .