Dalhatu Araf Specialist Hospital secures full accreditation in family medicine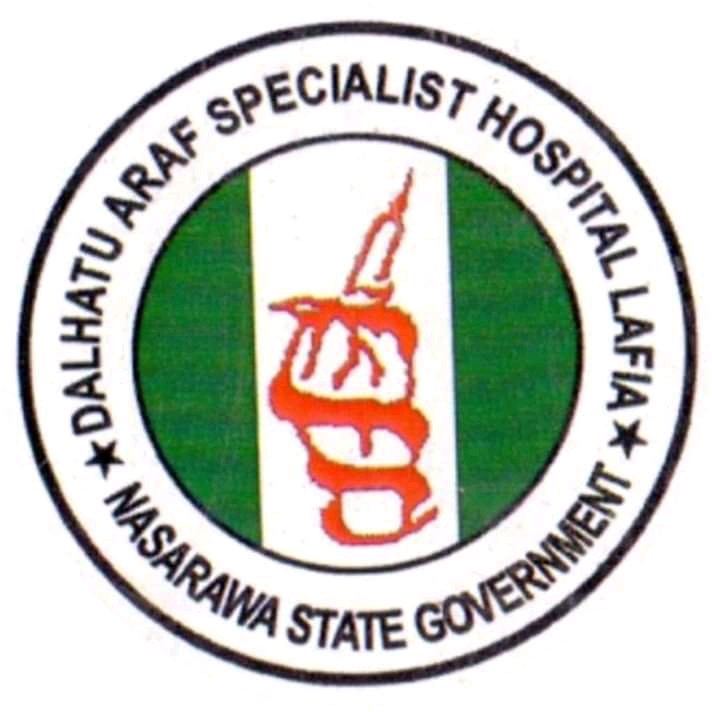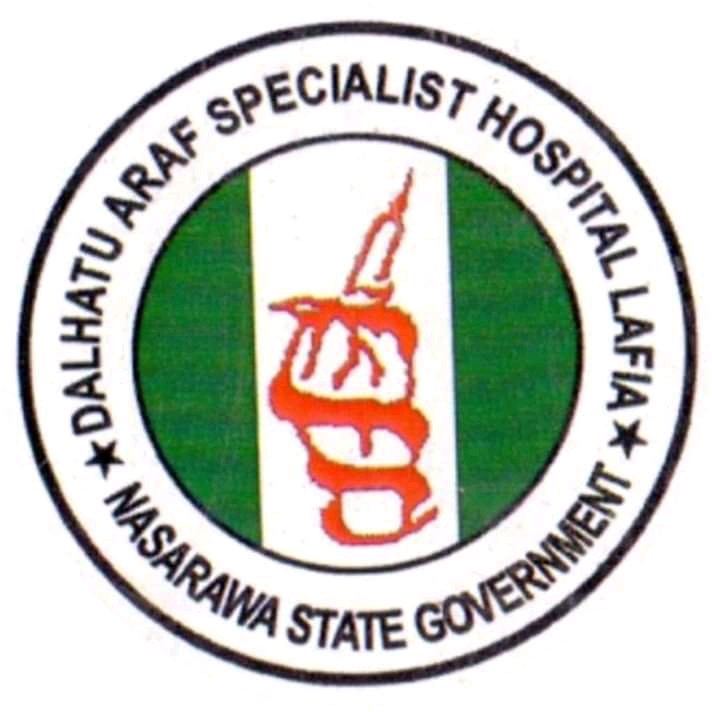 By Gambo Jagindi
January 17, 2020
DASH secures full accreditation in family medicine, awaits four others
The Chief Medical Director (CMD) of Dalhatu Araf Specialist Hospital (DASH), Dr. Ikrama Hassan has said that DASH has been awarded full accreditation in family medicine while also awaiting accreditation in four other departments.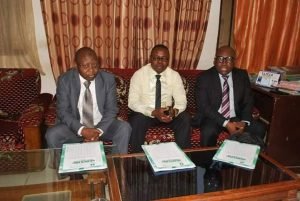 Dr. Hassan said this, on Tuesday, when he received a team from the West African College of Physicians that came on accreditation visit for the the department of internal medicine.
The CMD who spoke to newsmen during the event, further emphasised his commitment to transforming DASH, stressing that the accreditation visit was for the five departments in DASH, with family medicine having full accreditation, with obstetrics /gynaecology, surgery and paediatrics department now awaiting full accreditation from the various colleges.
He equally appreciated the accreditation team for their observations and suggestions and agreed to immediately consider and made available all the recommendations so as to ensure that the standard of the department is achieved to serve the good people of state.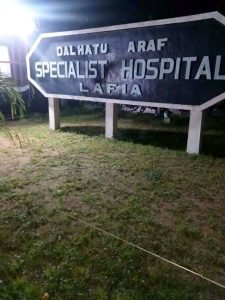 Leader of the accreditation team, Prof. Isaac Kofi and his team were taken round the facilities for inspection, after which he commended the CMD for his effort to expand the hospital from a 200 bed to 400 bed capacity.
"First of all, I would like to commend the CMD for the great work he is doing here. For him to be able to expand the hospital's bed capacity from two hundred to four hundred within two years is a great achievement," Prof. Kofi said.