Abuja natives reject appointment of female Director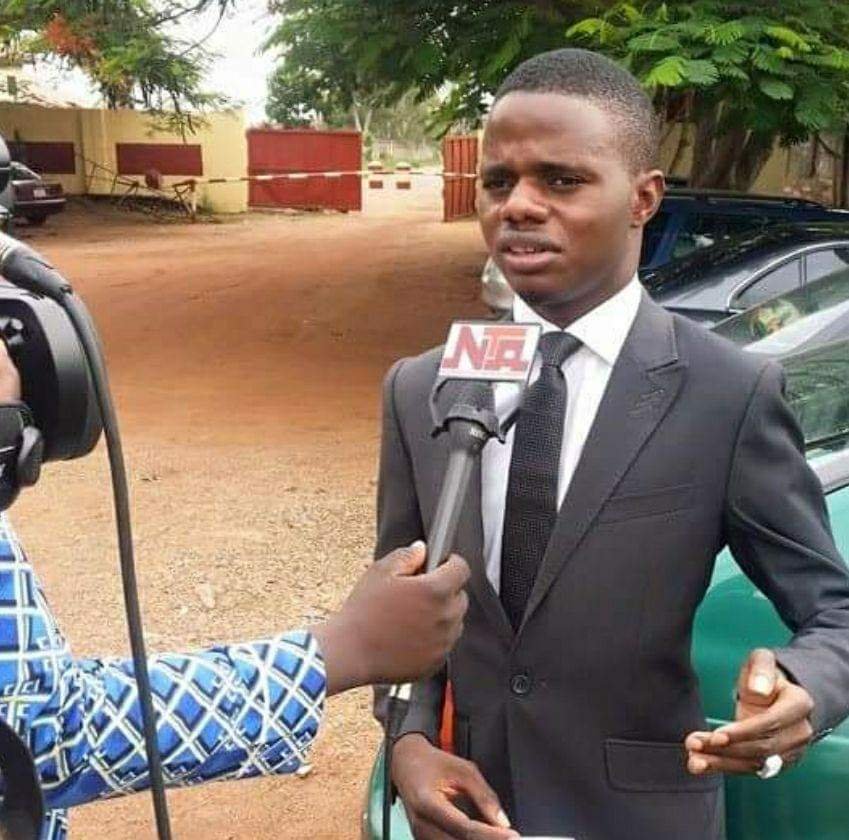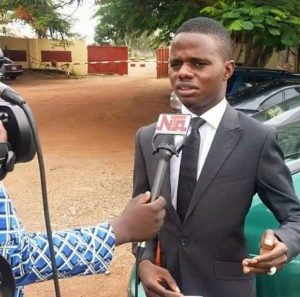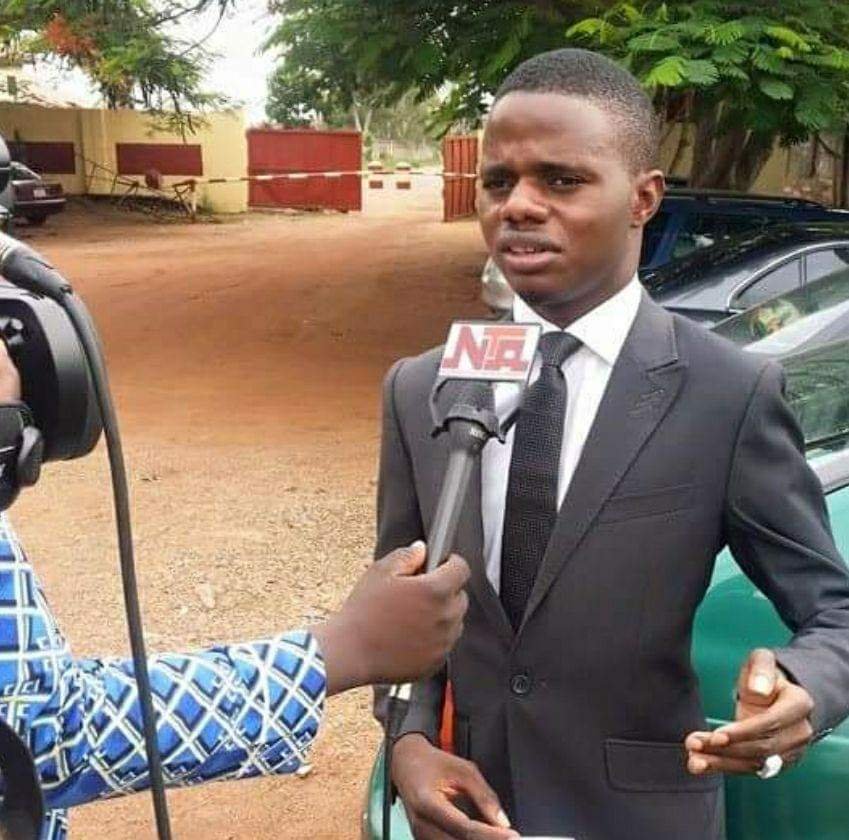 By Salisu Idris
Department of Chieftaincy: Abuja Natives Reject Appointment Of Female Director
A Coalition FCT Indigeneous Associations has urged the Federal Capital Territory Administration (FCTA) to stop the appointment of a female Director in the Department of Chieftaincy Affairs under the FCT Area Council Secretariat for the preservation of the good image of the traditional institution in the territory.
Spokesperson of the Coalition, Comrade Yusuf Yunusa made the call in a statement made available to newsmen on Thursday in Abuja.
Yunusa said that direct involvement of a woman in the affairs of traditional institution negates the culture and customs of the Abuja natives who have a long history of preservation of their cultural values.
He noted that Abuja natives are not in anyway against gender balance but they are at sametime concern about protecting the good image of the traditional leaders, who were the custodian of culture, norms and values.
The spokesman recall that traditional leaders are the father's and leaders of the society prior to colonialism, adding government had a responsibility to ensure respect for the institution.
"Abuja natives are worry about the possible appointment of a female director to head the Department of Chieftaincy Affairs under the FCT Area Council Secretariat because it will be very unfair for our traditional leaders to be reporting to a woman on day-to-day running of the institution.
"Abuja natives strongly opposed discrimination against women but are also concern about the preservation of its cultural values and tradition.
"The female director should be deployed to another department that will be suitable for her so that a male director can be appointed from any department within the area council secretariat to head the department of chieftaincy affairs. "
He said the the importance of traditional institutions in the promotion of peace and security could never be underestimated because the institution had the unique capacity to mobilise the people and promote ethical values in the society.
He explained the powers exhibited by the traditional institutions are derived from norms and values of their domains and therefore, the institution must be accorded the respect it deserved.