Minimum wage: Labour suspends planned strike as talks continue Wednesday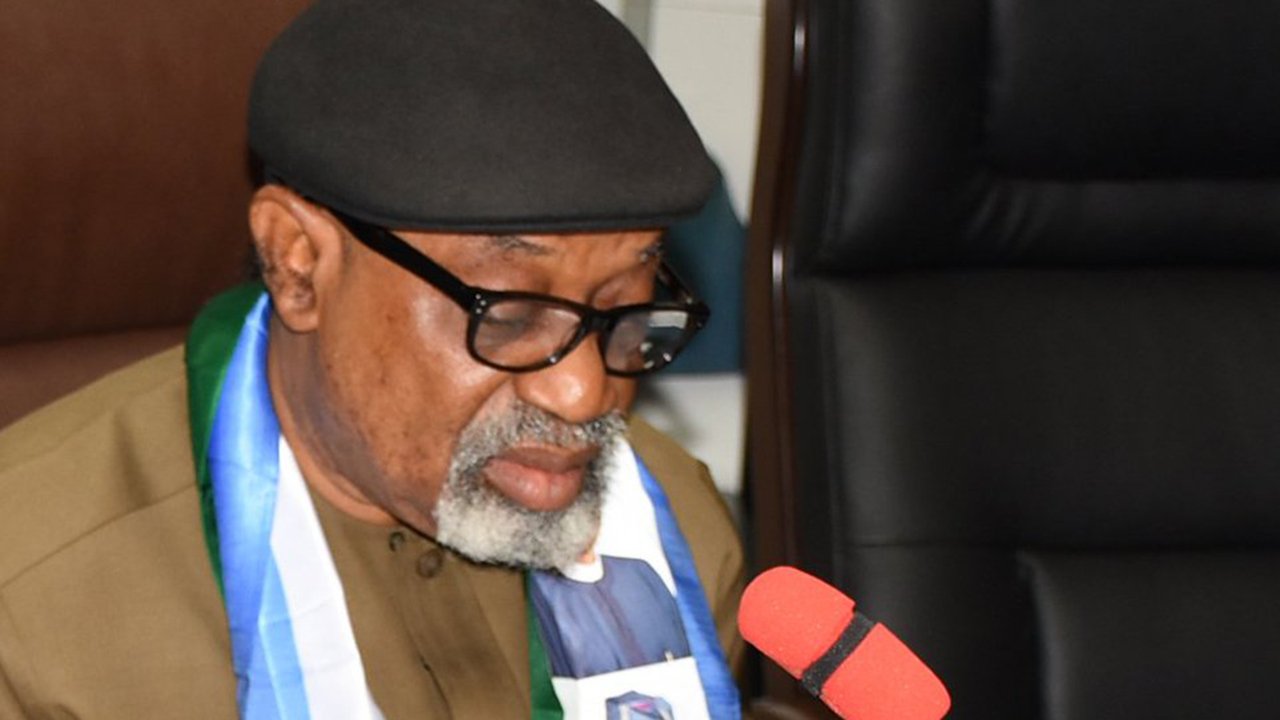 Minimum wage: Labour suspends planned strike as talks continue Wednesday
Nigeria's Organised Labour suspended its planned strike as both sides agreed to continue negotiations on Wednesday.
The Minister of Labour and Employment, Dr Chris Ngige, at the opening of the meeting, said the demand of the workers before the negotiation would shut down the economy.
But a source at the five hours meeting, which started at 2.45pm, said the labour leaders and the government's representatives made concessions. He added that they failed to reach a definite agreement on the salary adjustments.
Before the meeting, labour was demanding 29 per cent salary increase for officers at salary grade levels 07 to 14 and 24 per cent adjustment for officers at salary grade levels 15 to 17, while the Federal Government proposed an 11 per cent increase for officers at grade level 07 to 14 and 6.5 per cent adjustment for workers at grade level 15 to 17.
The meeting broke into sessions on a few occasions when labour and government teams had to leave the general session to meet their teams separately before continuing with the joint session.
It was learnt that the labour team demanded a number of documents from government's team to verify claims made by the Federal Government during the negotiation.
According to a source, who was part of the workers' team at the meeting, labour lowered its position to 20 and 25 per cent, while government increased its offer to 17 per cent for workers at grade levels 07 to 09, 15 per cent for those at grade levels 10 to 14 and 12 per cent for workers at grade level 15 to 17.
The source said, "The two sides made concessions but in addition to the Federal Government concession, the team also introduced innovations which is strange to us. But we have asked for documents to back that position.
However, whatever figures presented now at the meeting are mere proposals that labour is going home to examine critically before the next meeting.