Zamfara Chamber of Commerce to grant N5bn loan to members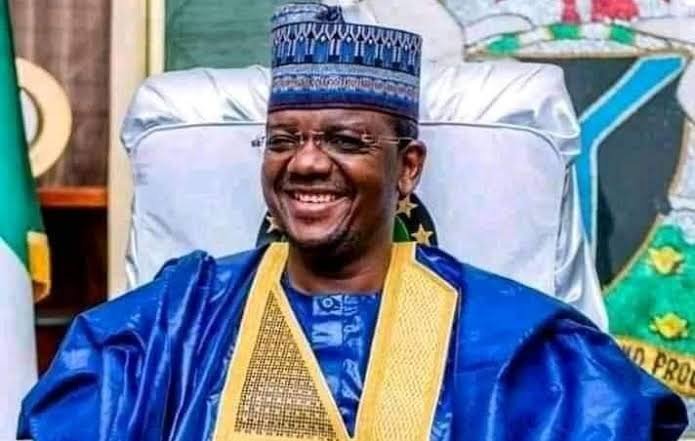 By Aluta News
July 27, 2022
Zamfara State Chapter of the Chamber of Commerce, Industries, Mines and Agriculture is making arrangement to offer a N5 billion loan across its members in the state
The President of the chapter, Alhaji Hamza Musa, made the disclosure in an interview with newsmen in Gusau on Wednesday, saying that they had concluded arrangements with the state government to cover the loan interest.
Musa said every benefiting member would only repay the principal amount collected through the bank as the accrued interest would be paid to bank by the government.
He said what was still on the process was screening of members to understand the lending capability of each person, to ensure full repayment when due, adding that every member had equal opportunity in the loan selection.
He called on civil servants in the state to register with the chamber, to expose them to business opportunities in and around the state.
He stated that apart from the current loan facilities about to be given to members of the chamber, there were more other opportunities that members of the chamber could be linked up any time.
NAN