NEPC trains Nasarawa State sugarcane producers on value addition for export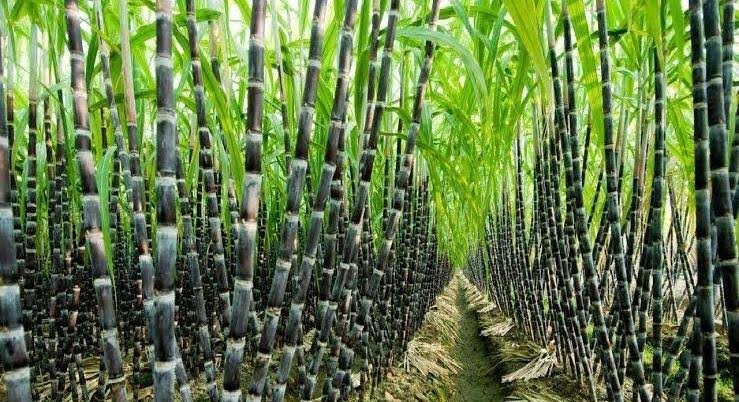 By Aluta News
June 17, 2022
The Nigeria Export Promotion Council (NEPC) sayd it has trained 80  Nasarawa State sugarcane producers on  how to add value to their produce for export.
The head of the  council's office in Lafia, Hajiya Amina Abdullahi-Tumba, said at the training event on Friday in Lafia that the move  was to equip the farmers aimed with the requisite skills for adding value to sugarcane production.
According to her, Nasarawa State has the climatic condition suitable  for sugarcane farming which the farmers should take advantage of.
Abdullahi-Tumba added that if  trainees practised the value addition strategy, their produce  would be required in  other countries.
The NEPC official  noted that Nigeria's over-dependence on sugar importation had posed negative effects to the country and her citizens.
She  assured them of the federal government's commitment to diversifying the economy, adding  that the non-oil sector would be fully developed as part of economy recovery.
In his remarks, Mr Abdulmumini Aminu, National President, National Sugarcane Producers Processors and Markers Association of Nigeria (NAPPMAN) thanked NEPC for organising the training for the farmers.
Aminu,who noted that Nigeria spent billions on importation of refined sugar annually, expressed optimism that the country's sugar importation would soon come to an end.
Also speaking,, Ibrahim Akha-Mohammed, the Nasarawa State Chairman of NAPPMAN, described the training as apt, adding that the knowledge acquired would improve sugarcane production for home and foreign consumption.
"I believe that the pilot cluster farming that had begun in Nasarawa State would soon attract  local and foreign investors to the state," he said.
The News Agency of Nigeria (NAN) reports that the farmers were drawn from Lafia, Doma, Awe, Obi and Keana local government areas of the state.
NAN