Sule's security policy makes Nasarawa State safer – aide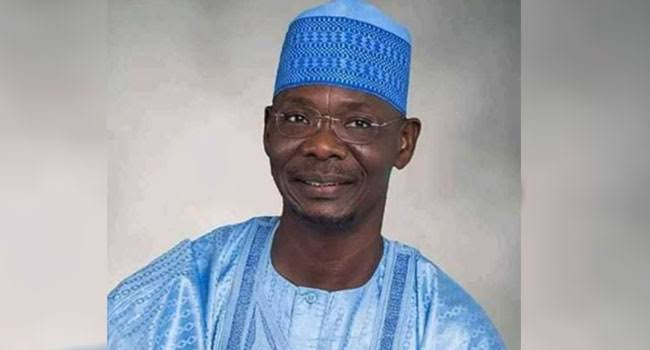 By Aluta News
Jan. 21, 2022
The Senior Special Assistant to Gov. Abdullahi Sule of Nasarawa State on Security, Mr Moses Utondo, says policies adopted by the government in tackling insecurity has made the state safer.
Utondo stated this in an interview with newsmen in Lafia on Friday.
He said that the adoption and use of community-based security mechanism by the state government had curtailed insecurity and made the state safer.
"This administration adopted a security mechanism that is community-based.
"The security mechanism has succeeded in checkmating possible security breaches in parts of the state.
"They don't allow security breaches to occur before they respond to it," he said.
Utondo said that community security mechanism entailed synergising with other stakeholders in the state to inform government officials and security agencies of impending security breaches in parts of the state.
"Anywhere there are issues or signs of security breaches, we always tackle it head on by employing our local methods of gathering intelligence information which has been successful," he said.
He noted that the constant interface with traditional rulers on the state of security situation in their domains had also been helpful.
"The security outfit, in partnership with security agencies in the state, gathers intelligence, arrests and prosecutes trouble makers, making it difficult for security breaches to occur.
"Nasarawa State can be rated one of the safest in the country in terms of security and this is due to the sincere commitment of the administration of Sule to tackle insecurity head-on.
"You will agree with me that clashes between herders and farmers have significantly reduced since this administration came on board," Utondo said.
NAN