PDP Congress : AMS Boycotts Ward Congresses In Kwara State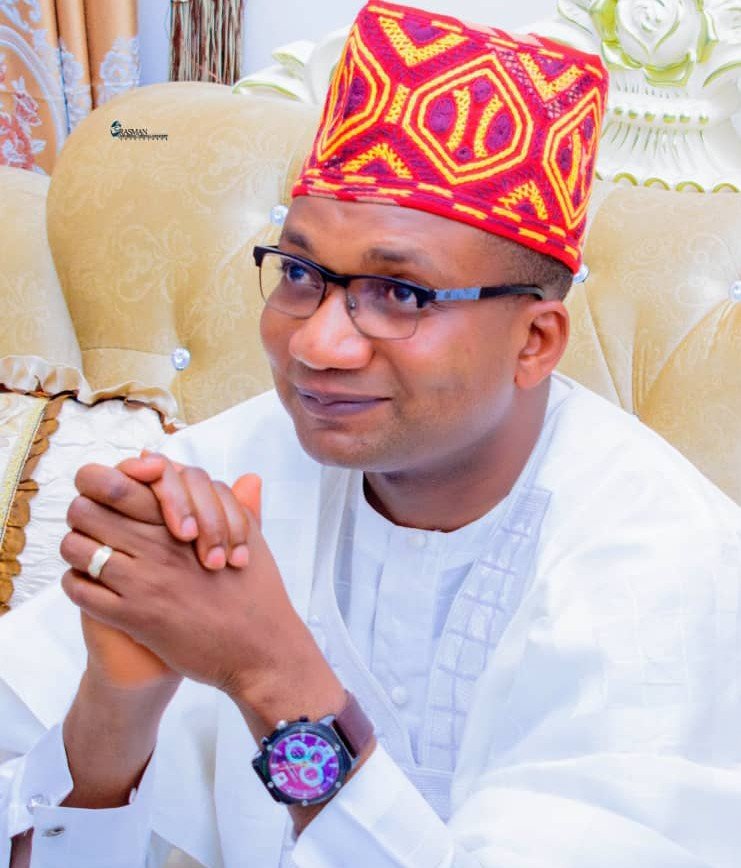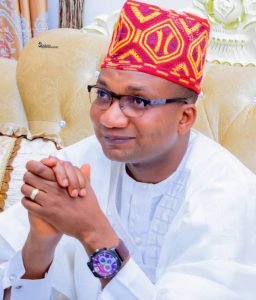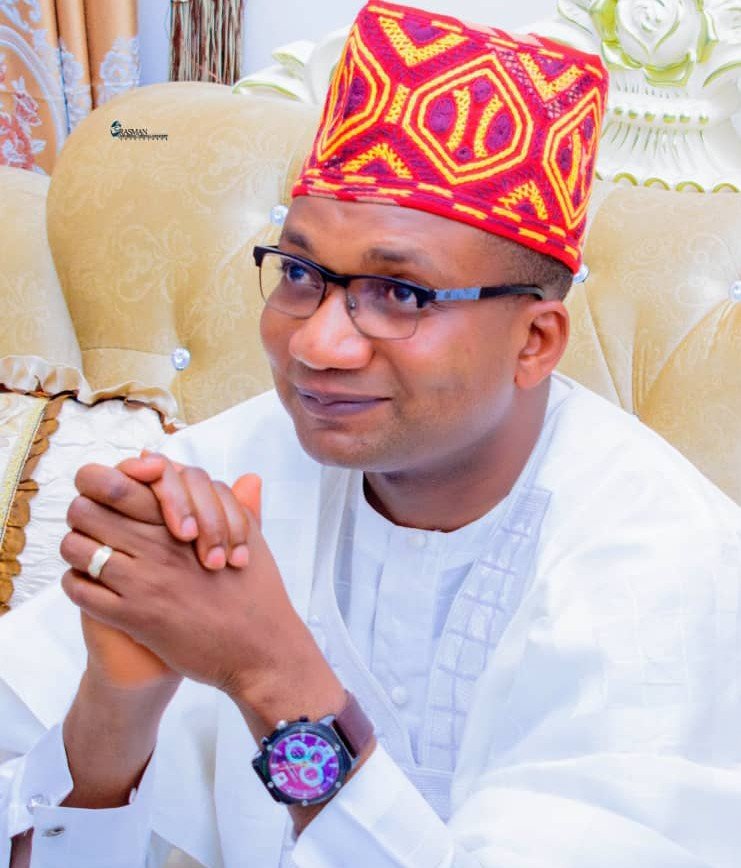 By Aluta News
September 26, 2021
PDP Congress: AMS Boycotts Ward Congresses in Kwara State
AMS Leadership Foundation boycotted People Democratic Party (PDP) ward congresses in Kwara State
Alhaji Asawiju Mashood Shittu, President of AMS Leadership Foundation, disclosed to newsmen on Saturday, in Ilorin, Kwara State
Alhaji Shittu who was the former National Chairman of Alliance National Party (ANP) has explained that AMS is a Politically inclined Organization in Nigeria with a strong representations and Followership in Kwara State.
Adding that as a Movement with Ideological incentives, it is their believed that if the agitated paradigm shift must be actualized, then stakeholders must balance certain political forces and indices in the Country.
He further explained that the need to be cautious in determining who leads or mount the rostrum of Leadership, management of affairs in the Country come 2023 form the basis of PDP Ward Congress boycotts
in all the Sixteen (16) Local Government Areas of Kwara state
According to him political alignment and realignment of forces is the only way to aggregate the required strength for political victory in 2023.
As the political drums become louder by the day, it is politically exigent that all ideological based institutions and Organizations team-up to galvanize strength sufficient enough to coast us smoothly to victory with ease come 2023, Said Shittu