BENUE GOVERNMENT TO STIFFER PENALTY ON KIDNAPPING,CULTISM LAWS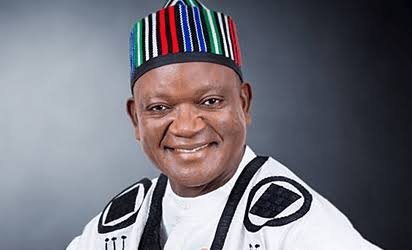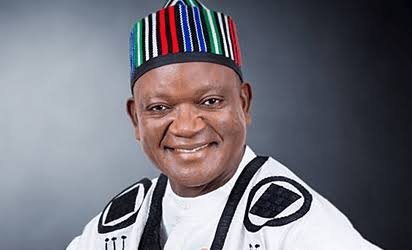 By Emmanuel Iorbee
March 01, 2020
BENUE GOVERNMENT TO STIFFER PENALTY ON KIDNAPPING, CULTISM LAWS
Benue State Government to amend laws against kidnapping, cultism and other related crimes to stiffer penalties.
Governor Samuel Ortom disclosed this today at St. Mary's Catholic Church, Makurdi while speaking at the one year remembrance and thanksgiving service in honour of late Senator JKN Waku.
The Governor stated that increased level of kidnapping and cult related killings in the state had called for the amendment of the laws, stressing that security agents had also been directed to deal mercilessly with anyone involved in such crimes.
Waku who was a very controvacial Senator during the term of Obasanjo as president , at that time he call for military takeover of Obasanjos government for high headedness.
Ortom described late Senator Waku as a humble, God fearing and truthful democrat who groomed many politically including himself (Governor Ortom), adding that the deceased supported his reelection bid even while they were in different political parties.
The Governor advised politicians against politics of rancour and acrimony, saying their political interests should not divide them as a people.