Minister vows to partner IGP to move Nigeria Police to the next level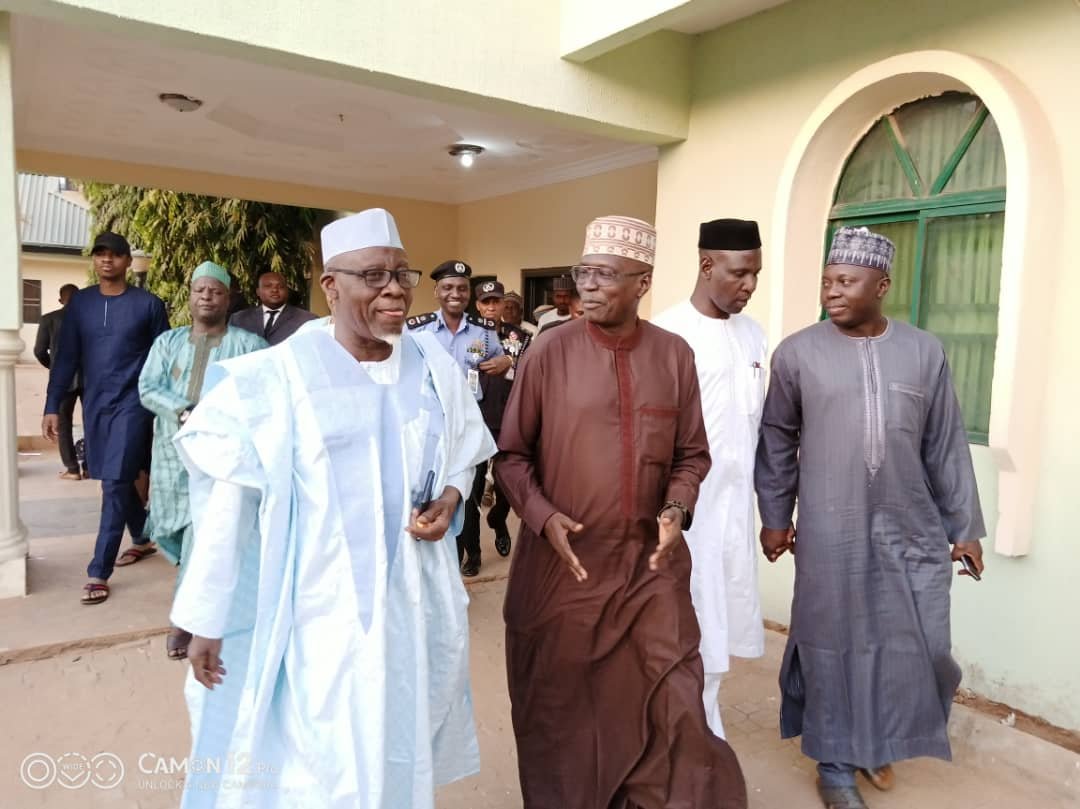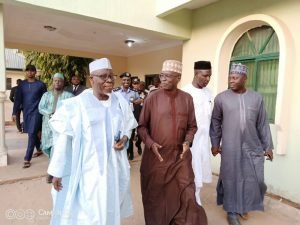 By Mohammed Salisu Sokoto
January 17, 2020
Minister vows to partner IGP to move Nigeria Police to next level
The Minister of Police Affairs,  Alhaji Mahammadu Maigari Dingyadi,  has promised to partner the Office of the Inspector General of Police,  Mr Mohammed Adamu, to move the Nigeria Police to the next level.
The Minister disclosed this in Sokoto,on Thursday when he received a delegation of the IGP,  who paid him a Courtesy call , to felicitate with him on the forthcoming wedding ceremonies of his three Sons .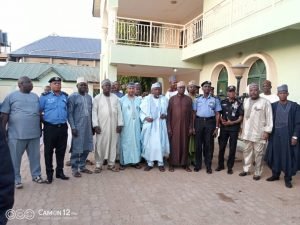 Alhaji Dingyadi said, " We will sustain our existing robust tempo of cooperation and support to make the Nigeria Police to be at par with its contemporaries , globally .
"  I am also highly elated and lucky to have the IGP and his team, who are dedicated and totally committed to ensuring the success of the programmes and policies of President Muhammadu Buhari in the security sector .
" I am lucky to have met diligent and capable hands in the Nigeria Police Force.  The spirit of cooperation we have is unprecedented. "
According to the Minister, the Ministry of Police Affairs , the IGP and his indefatigable team , are one , united family.
Speaking on the forthcoming marriages of his sons,  Alhaji Dingyadi , said , " the events are historic and would be conducted successfully. "
Speaking earlier , the IGP, represented by the Deputy Inspector General , in charge of " A" Department , Mr Danwawu Usman, congratulated the Minister on the solemn epoch -making event .
The IGP who extolled the dexterity, patriotism and uprightness of the Minister , also prayed for sustainable marital bliss for the new couples .