UN appoints Pinnacle Chairman as Peace Ambassador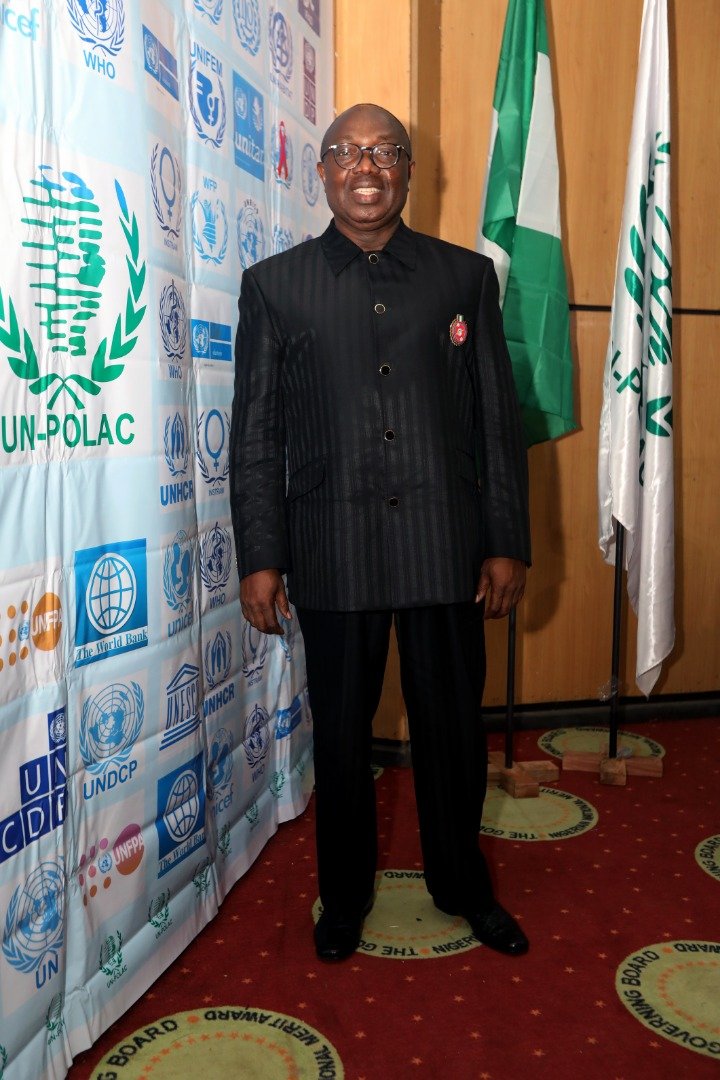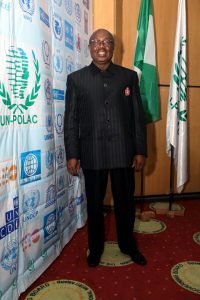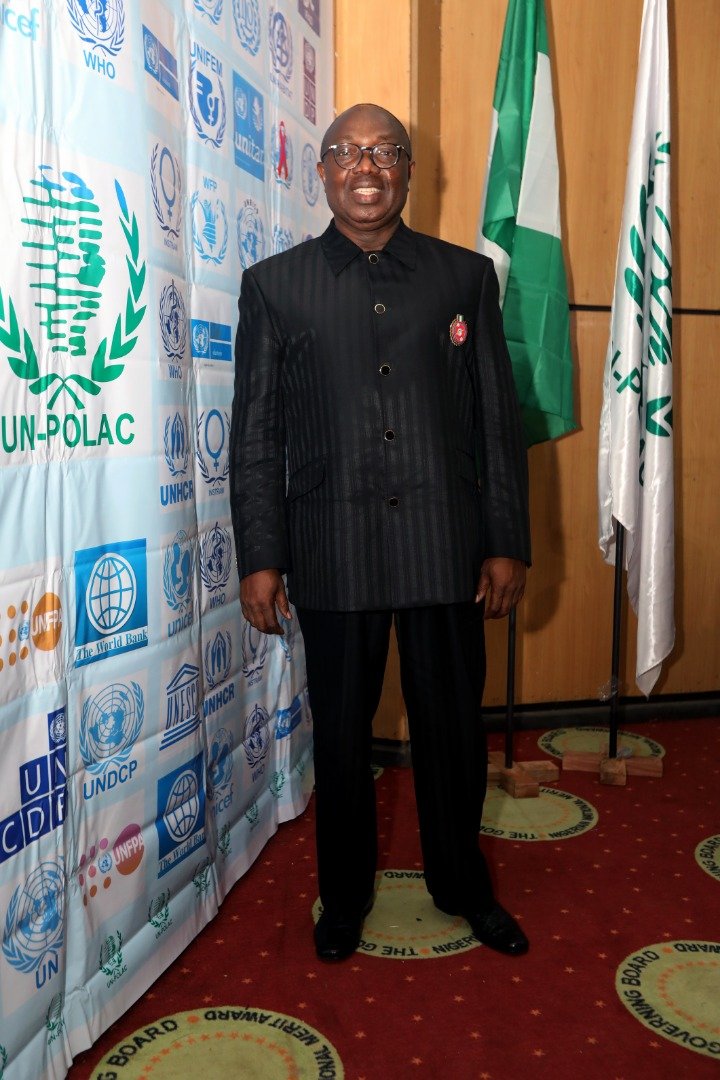 By Salisu Sani-Idris
UN appoints Pinnacle Chairman as Peace Ambassador
The United Nations (UN) in collaboration with Positive Livelihood Award Centre (POLAC) has appointed the Chairman and Chief Executive Officer of the Pinnacle Communications Limited, Sir Lucky Omoluwa, as its Ambassador for Peace.
The award which was in recognition of Sir Lucky's immense contributions to peace building in Nigeria, was one of the activities set aside by the United Nations to marked the 2019 World Humanitarian Day.
Speaking during the award ceremony in Abuja, the Director-General of POLAC, Prof. Halo Eton, said the appointment was not on monetary basis but purely on merit and recommendation.
Eton also said that until the very day the ward was presented to the beneficiaries, he never met them one on one but they were duly recommended by the people.
Responding, Sir lucky, who is the Chairman of one of the largest signal distributor for the Nigeria's Digital Switch Over (DSO), Pinnacle Communication limited, pledged to double his effort at promoting peace and harmony in the country.
According to him, if we have Peace Ambassadors in every home, there will be peace everywhere.
" I will try and talk peace, preach peace and let people understand that we are better of living together than living apart."
Sir Lucky Omoluwa is an illustrious entrepreneur and Founder of Pinnacle Communications Limited, a Nigerian broadcast engineering company, as well as Pinnacle Investments Ltd, The Centagon International School L.t.d and Tarmac Works Ltd.
He has consistently won international awards from Nigeria, Ghana, the UK and USA companies in the area of International best business practice, performance and commitment to commercial relationships and trade between the USA and Nigeria.