AMAC has settled with striking primary school teachers, says council chairman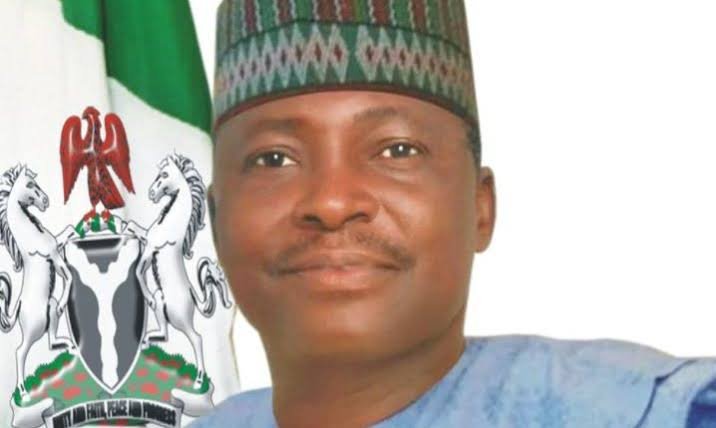 By Aluta News
Feb. 4, 2022
Mr Abdullahi Candido, Chairman, Abuja Municipal Area Council (AMAC), says primary school teachers in the area council had reached an agreement with the area council management and have, therefore, called off their  strike.
He disclosed this while briefing newsmen at the end of a two-day media retreat, on Friday, in Keffi.
Candido added that AMAC had written and directed the Joint Accounts Allocation Committee of the FCT to deduct the teachers' entitlements from the amount accruing to the area council.
"Whatever they are requesting, we have written and directed the FCT Joint Accounts Allocation Committee (JAAC) to take it directly from the source.
"That means we don't need to see the money, the money will be taken from the JAAC secretariat and that was why FCT NUT decided to call off their strike in AMAC.
"That is why primary schools in AMAC have resumed, the remaining five area councils are yet to settle their and they are still on strike," he said.
The News Agency of Nigeria (NAN) recalled that primary school teachers in the Federal Capital Territory (FCT) began an indefinite strike action on Jan. 26, over failure of the Area Council chairmen to reach agreements with the union.
The state Chairman of the FCT Wing of the Nigeria Union of Teachers (NUT), Comrade Stephen Knabayi, said that the teachers were no longer ready to be taken for granted.
He added that the area councils' chairmen were not ready to abide by the agreement for the payment of the arrears of the Local Education Authority (LEA) teachers entitlements in their various councils.
"The six area councils are owing about N14.3 billion in  arrears, from 2015 till date," he said.
NAN