2 aspirants claim victory in Jos North-Bassa APC primaries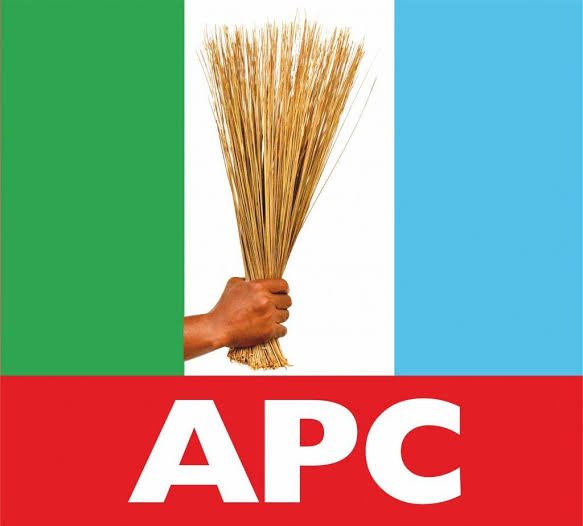 By Aluta News
Feb. 2, 2022
Two aspirants are claiming victory of All Progressives Congress (APC) primaries for Jos North/Bassa Federal Constituency by-election declared on Wednesday.
The primaries to determine who would fly the party flag on Feb. 26 by-election by the Independent National Electoral Commission (INEC) ended without a winner.
The Chairman of APC Electoral Committee for the primaries, Mr Habu Ajiya, who declared  the result, said that two aspirants scored 344.
"From the results as collated, Suleiman Kwande scored 344 votes while Mr Abe Aku also scored 344 votes
"We will relay the outcome to national secretariat of APC to take the next decision.
"This would be done bearing in mind that time is of the essence," he declared.
Kwande, a former member of House Representatives, who served two terms (8 years), expressed  disappointment with the outcome of the election.
The aspirant said that in the first instance, the election started far behind schedule for inexplicable reasons.
"I don't know how it will be a tie. As far I am concerned, I won fair and square.
"I know what I was up against, I know the forces that were against me and I was ready for them.
"I entered the election as a free citizen, nobody can coerce me to do what I want to do or do what I don't want to do.
"I am disappointed that a party I have been part of and helped to grow in Plateau is now trying to do this to me, I am extremely disappointed," he said.
The former lawmaker pointed out that it was the first time that he was hearing of an inconclusive primary election.
He added that it was unfortunate that an election that was filled with tension would have such an end.
"I have called the national headquarters of our party and my colleagues in the National Assembly.
Meanwhile Aku who resigned as Plateau Commissioner for Commerce and Industry to contest for the seat, wondered why an election he clearly won would be declared inconclusive.
"I was around throughout the voting process, the moment the Jos North vote was counted, my agent texted me and the moment Bassa votes were counted he equally sent them to me.
"But I am a law abiding member of the party, I will abide by the decision of the committee to go to Abuja," he stated.
The former commissioner, however, commended the electoral committee for a peaceful election.
But the APC state Publicity Secretary, Mr Sylvanus Namang, said that no aspirant should claim victory at the moment.
According to Namang, none of them was declared by the committee and they should wait for outcome of the national secretariat decision.
The News Agency of Nigeria (NAN) recalls that the seat became vacant following the demise of its occupant the late Rep. Haruna Maitala, who died in a road accident on April 2, 2021.
NAN