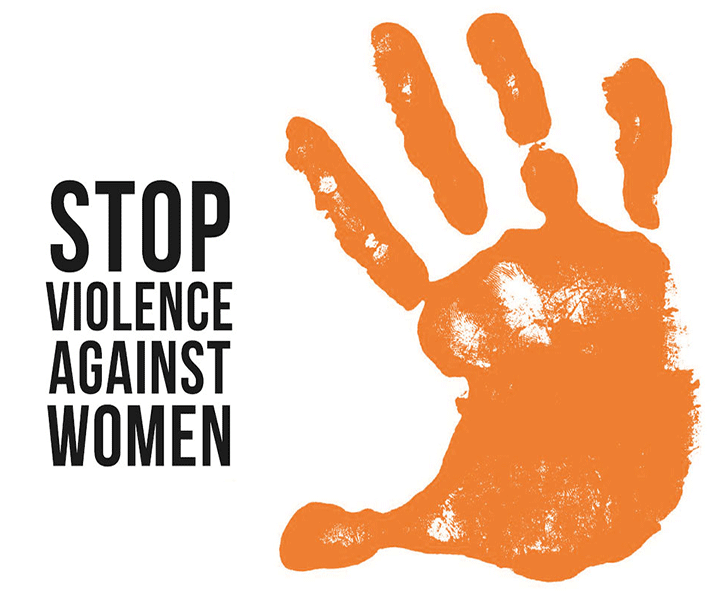 By Adepote Arowojobe
Ikorodu (Lagos State), Sept. 22, 2021(NAN) The National Orientation Agency(NOA) in conjunction with National Youth Council of Nigeria (NYCN) Ikorodu Chapter, Lagos, on Wednesday conducted a community road walk to sensitise  Ikorodu youths on war against sexual abuse
Speaking during the programme, Mrs Jumoke Oduola, Community Mobilisation Officer, NOA, urged the public to support the sensitisation campaign to eradicate violence against women and girls.
Oduola appealed to youths to enlighten others in their immediate environment and called on the public to speak out against the abuse of women and girls.
"We realise that violence cut across gender or sex which implies that those who are most vulnerable are women and girls.
"Before now, we have partnered with men to put an end to the menace and now we are calling on the public to support us in our campaign.
"Today, we conducted a road show with handbills, fliers and also talking to individuals on the need to end violence against women and girls," she said.
According to her, the agency has partnered the youths who were the most vulnerable because they constitute the largest percentage of the population of the country.
She urged parents and victims of such act to report to the appropriate quarters for justice to be served instead of holding it to themselves, saying it could lead to disintegration, drug abuse and more.
Oduola advised parents teach their wards good virtues and cautioned them on mode of dressing, adding that indecent dressing may influence harassment, entice people and influence violence on them.
"Parents should endeavour to inculcate good morals on heir wards as well as caution them to dress decently to avoid harassment.
"Abusing a child to a large extent, fighting between husband and wife are also part of the violence we are talking about," she said.
Mr Omotayo Idris, Coordinator, National Youth Council of Nigeria (NYCN) Ikorodu Central Chapter, said that the sensitisation campaign was imperative at this time when the act of violence against girls were on the increase.
Idris urged youths not to engage in such attitudes that would tarnish their image, adding that anybody caught violating the right of a girl would face the wrath of the law and probably end up in jail.
He advised the youths to be good ambassadors, shun hard drugs and report anybody who engages in violence against women and girls in the society.
"As youths, we will do our best to sensitise the public on the need to put a stop to violence against women and girls.
"We will continue to orientate our youths not to engage in such act because it will put them in trouble and go to jail for it," Idris said. (NAN)  (www.nannews.ng)
ADEX/ESAN/JTJ
============
Edited by Abiodun Esan/Julius Toba-Jegede