Nasarawa evacuates 788 Almajirai to home states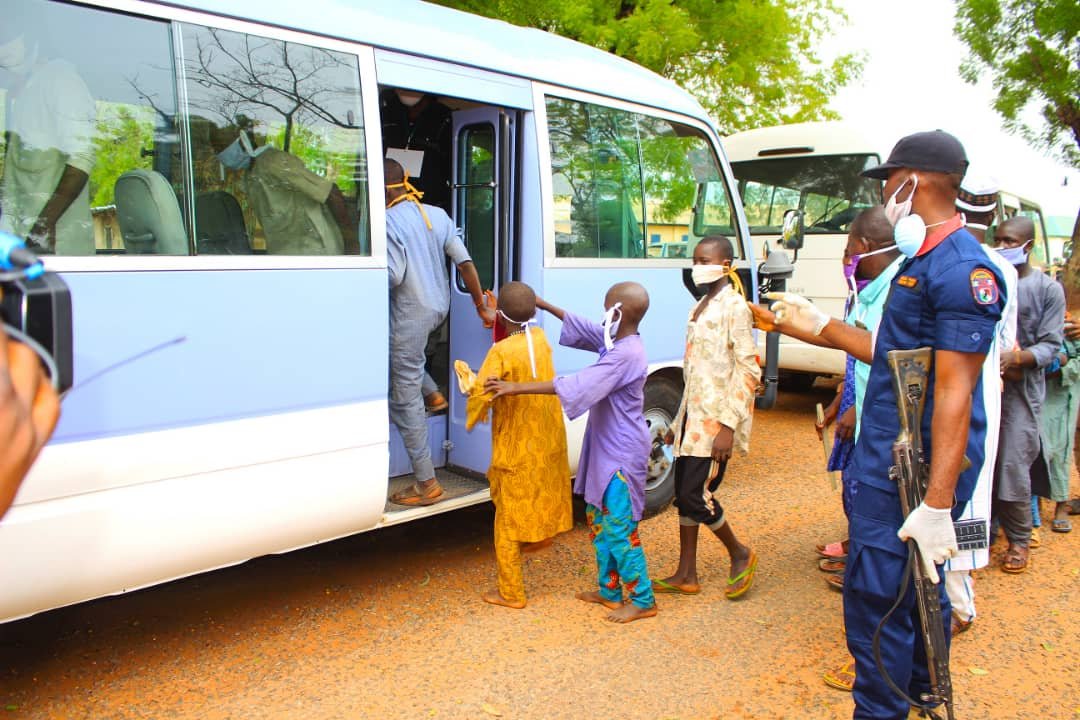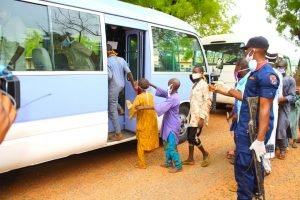 By Gambo Jagindi
May 03, 2020
Nasarawa evacuates 788 Almajirai to home states
Nasarawa State Governor, Engineer Abdullahi Sule, has disclosed that 788 Almajirai are being evacuated to their home states as a demonstration of love and concern for the children who are mostly under age ten.
Engineer Sule made this known while bidding farewell to the first batch of the Almajirai to be evacuated from the southern senatorial zone, at a ceremony, at the Government Science School, Lafia, on Sunday.
The Governor said his administration is approaching the evacuation of the Almajirai back to their home states, in a manner that signified love and care, according to him, the gesture was borne out of the love the Northern Governors have for the them.
Engineer Sule stressed that there is no better time to return the Almajirai back to their parents than now, when the coronavirus pandemic is ravaging the world.
"If we leave them roaming the streets today, they are exposed to all kinds of dangers, especially in this critical period.
Nobody can take care of them better than their parents, nobody can educate them better than their parents," he stated.
The Governor explained that the government decided to return the Almajirai in the midst of the COVID-19 pandemic, because Nasarawa State is still rated a low risk state and that the Almajirai are also being sent back to only low risk states.
He disclosed that his administration is still negotiating with Governors of high risk states, pending when the Almajirai will be returned to such states.
"We have protected these children when they are leaving. We have provided them with air-conditioned buses, we are giving them proper feeding and we are making sure that nobody infects them," the Governor stated.
The first batch of the Almajirai to be evacuated from the state, will be transported back to five states namely, Jigawa, Plateau, Kaduna, Gombe and Taraba.