Use your positions to bring lasting peace – Engineer Sule urges Benue, Taraba Stakeholders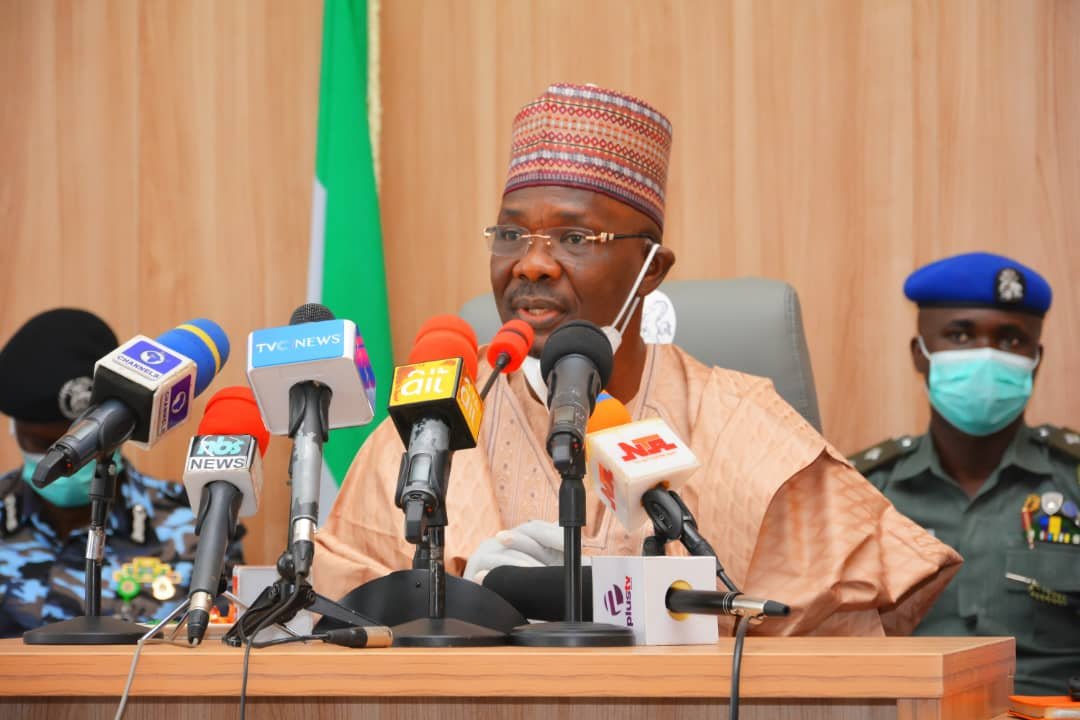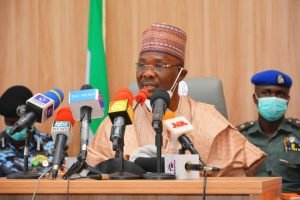 By Gambo Jagindi
April 13, 2020
Use your position to bring lasting peace-Engineer Sule urges Benue, Taraba stakeholders
Nasarawa State Governor, Engineer Abdullahi Sule has appealed to political leaders from Benue and Taraba States, to use their God-given positions, to bring lasting peace across the two states.
Engineer Sule made the appeal while hosting a mediation meeting between Benue and Taraba states, holding at the Lafia Government House, on Monday.
The Governor, in his opening remarks, expressed concern that while the world is battling to contain the spread of the deadly COVID-19 pandemic, innocent people in the two states are being killed and maimed, with their properties destroyed.
He told participants at the meeting, drawn from the two states of Benue and Taraba, to find lasting solutions to the lingering communal clashes that have bedevilled the two neighbouring states, stressing that they will write their names in gold, if after the meeting, peace finally return to the troubled communities in the two states.
The Governor further appealed to the government of the two states to ensure that ethnic nationalities feel and have a sense of belonging, so that there will be no need for displaced persons running to states where they are in the majority.
"You have Tivs in Taraba State and you have them in Benue State, each one of them let them see the two states as their homes. Let them not consider a situation where once we have a problem, we ran to where we have majority of our people. If we continue to do that, we will not solve these problems," Engineer Sule said.
He called on participants at the meeting to be honest with each other, shun sentiments and to tell each other the truth, in order to find lasting solutions to the lingering crisis between Tivs and Jukuns.
Also speaking, Nasarawa State Deputy Governor, Dr. Emmanuel Akabe, who doubles as chief host for the meeting, said urged the stakeholder to endeavour to create enabling environment for their yet unborn children.
According to the chief host, if political leaders fail to ensure lasting peace in the troubled communities, then the have failed in their responsibilities as leaders, parents and God's creations.
"We must talk to each other frankly, from the bottom of our hearts because whatever differences there are, we can understand each other," Dr. Akabe said.
A communique is expected to be issued at the end of the one-day meeting.
The deputy governors of Benue and Taraba States represented their principals at the mediation meeting.
It will be recalled that recently, there were cross border attacks, when three persons were allegedly killed in Jootar, a border community between Benue and Taraba States, which further heightened the lingering crisis involving Tivs and Jukuns in the two states.