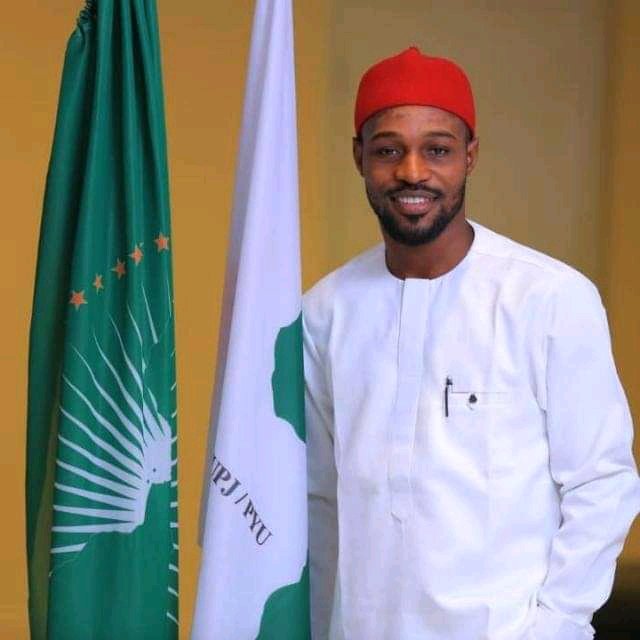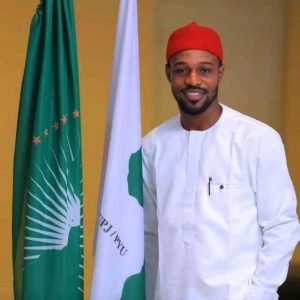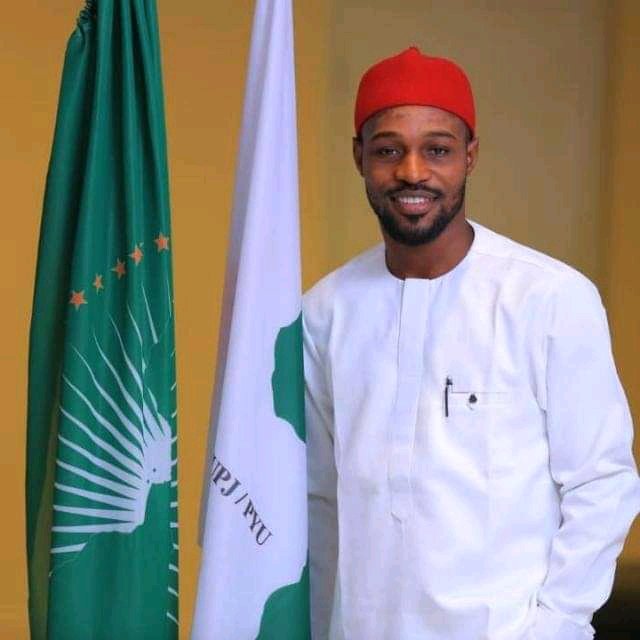 COVID-19: Pan-Africa Commissioner lauded Buhari Approval for the engagement of 774,000 Nigerians
April 07, 2020
The Pan-African Youth Union Commissioner for Youth Political Participation in Africa, Amb. Oladele John Nihi has lauded President Muhammadu Buhari's approval for the engagement of 774, 000 Nigerians across the country to further strengthen the nation's fight against COVID 19.
Amb. Nihi has lauded the gesture while reacting to the presidential approval via his social media handles.
The commissioner said that the initiative will go a long way to curtailing the spread of the virus, tackles poverty and unemployment also help to identify people at risk within each locality
He added that since the recruitment will cover all Local Government Areas in the country recruiting these social workers directly from their respective Local Government Areas is the best approach, as it will help easily in identifying people at risk.
While thanking the administration of President Muhammadu Buhari for the timely and necessary initiative, Amb. Nihi further solicited for youth inclusiveness whenever the recruitment exercise is to commence.