COVID-19: Etsu Nupe directs the recitation of 165 million istigfar(repentance) to end the pandemic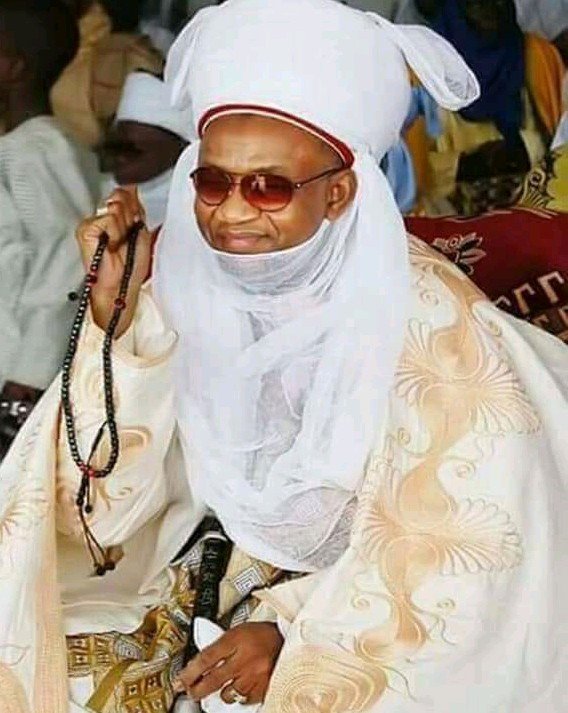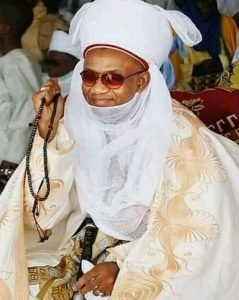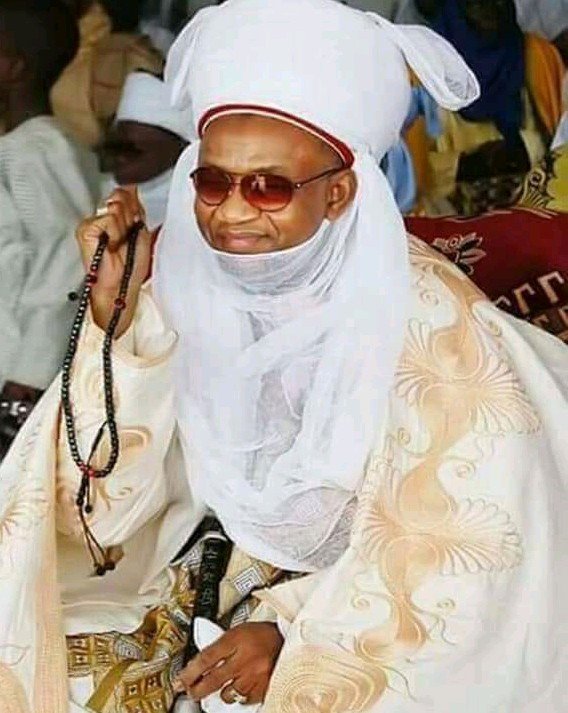 By Mohammed Baba-Busu
April 01, 2020
COVID 19: Etsu Nupe directs the recitation of 165 million Istigfar (repentance) prayers to end the pandemic
Etsu Nupe, Alhaji (Dr) Yahaya Abubakar and Chairman, Niger State Council of Tradional rulers has directed religious leaders in the emirate to intensify their prayers seeking God's forgiveness and end to the pandemic.
According to Etsu Nupe, it is on this note that I directed the Chief Imam of Nupe kingdom, Ustaz Adamu Liman-Yakatun to commence the offering and recitation of 165 million Istigfar (repentance) in my domain to seek God's face in ending the COVID-19 pandemic.
Alhaji Abubakar gave the directives at his Wadata Palace in Bida when he addressed a cross section of Imams and other religious leaders from across the emirate on Wednesday
Alhaji Abubakar said prayers were the most potent weapons to use in terms of any hardship just like the current ravaging global coronavirus pandemic.
The traditional said that we should turn to God and seek for forgiveness amid the coronavirus pandemic
"I have directed the Chief Imam of the emirate, Ustaz Liman Yakatun to share the special offering of 165 million Istigfar to all the Imams and Islamic scholars in the entire emirate.
According to Etsu Nupe, calamities like the COVID 19, the world is witnessing now were predestined by the Almighty Allah.
"Therefore when ever a y calamity befalls any society or community they should hasten to return to God for Him to have mercy and pity on them
"As pious and faithful servant of God, we are strongly optimistic that He will accept our prayers and shower his blessings and protections to all of us while He will also Insha Allah halt the pandemic