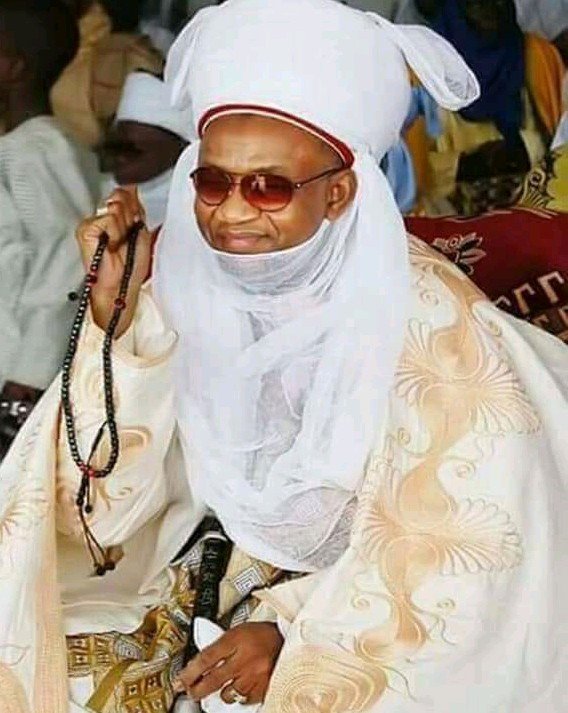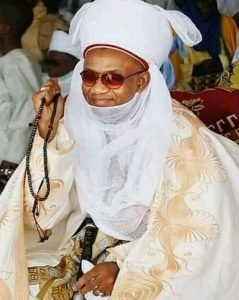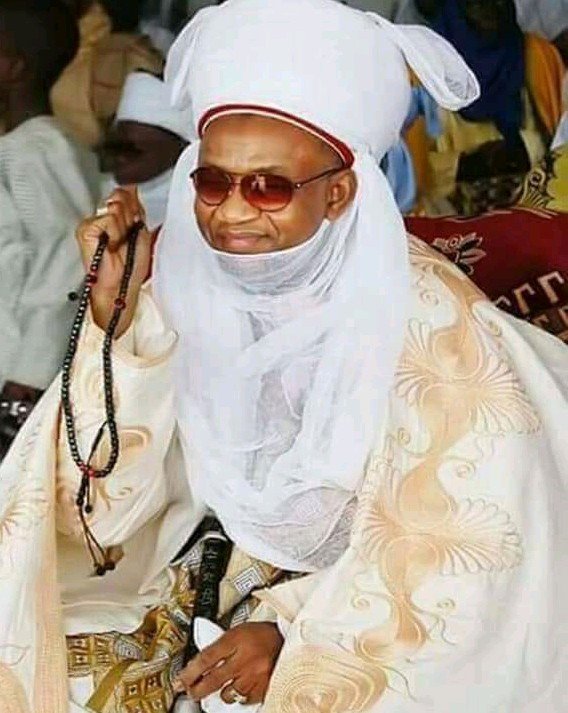 By Mohammed Baba-Busu
March 21, 2020
Covid-19: Etsu Nupe calls for fervent prayers
The Etsu Nupe and Chairman, Niger State Council of Traditional Rulers, Alhaji Yahaya Abubakar, has called for fervent prayers from all to end the Corona Virus.
The royal father made the call at the inauguration of a Jumat Mosque at Dabarako Village of Gbako Local Government Area of Niger State.
Represented by the District Head of Ndagbachi, Alhaji Mohammed Bagudu Usman, the monarch said that the outbreak of such pandemic is an indication of end time.
He appealed to the people to abide by safety measures given by government and medical experts to prevent further spread of the disease.
The Etsu Nupe also called on the people to strengthen their faith and trust in the Almighty and avoid acts inimical to peaceful coexistence.
In a sermon, an Islamic scholar, Sheikh Abdullah Yabagi, stressed the need for the people to desist from various myths seeking the consumption of alcohol as remedy to the covid-19 virus.
Sheikh Yabagi advised the residents of the area to properly utilize the mosque to strengthen their religious activities.
The Chief Imam of Dabarako village, Mallam Abubakar Ndagi enjoined the people to always show contentment and avoid unnecessary love for material wealth.