We'll prioritize entreneurship , says Engineer Sule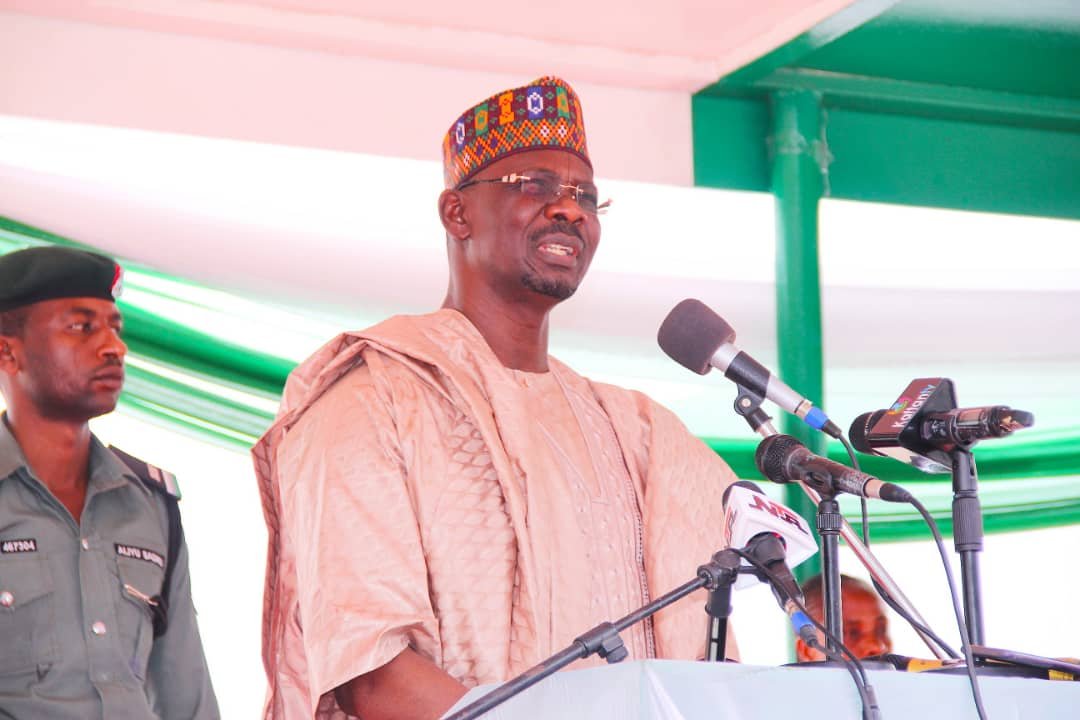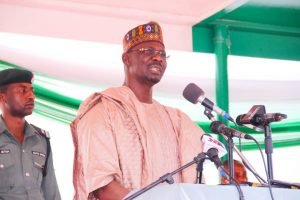 By Gambo Jagindi
March 20, 2020
We'll prioritize entrepreneurship, says Engineer Sule
Nasarawa State Governor, Engineer Abdullahi Sule has said his administration will prioritize entrepreneurship with a view to nurturing innovators, artisan aerospace engineers, craftsmen, as well as other vocational entrepreneurs.
Engineer Sule made this known while delivering a goodwill message at the closing ceremony of the National Entrepreneurship and Science Innovation Fair organized by the Federal Ministry of Science and Technology, in Abuja, on Friday.
The Governor who pointed out that there is no better time than the present for Nigeria to tilt towards and give emphasis to science and technology, said that informed the decision of his administration to recently commissioned technology hubs, with the Lafia Skills Acquisition Center soon to be commissioned, in order to take center stage as a fertile institution that will nurture innovators, craftsmen, artisans aerospace engineers, mechanics, carpenters and other vocational entrepreneurs.
Engineer Sule described the innovation fair as a springboard that will spur local innovators, indigenous technologists and engineers to bring out bold ideas that can bring Nigeria out of the impending economic gloom occasioned by the scourge of the COVID-19 pandemic.