Nassarawa moves to block financial leakages in LG administration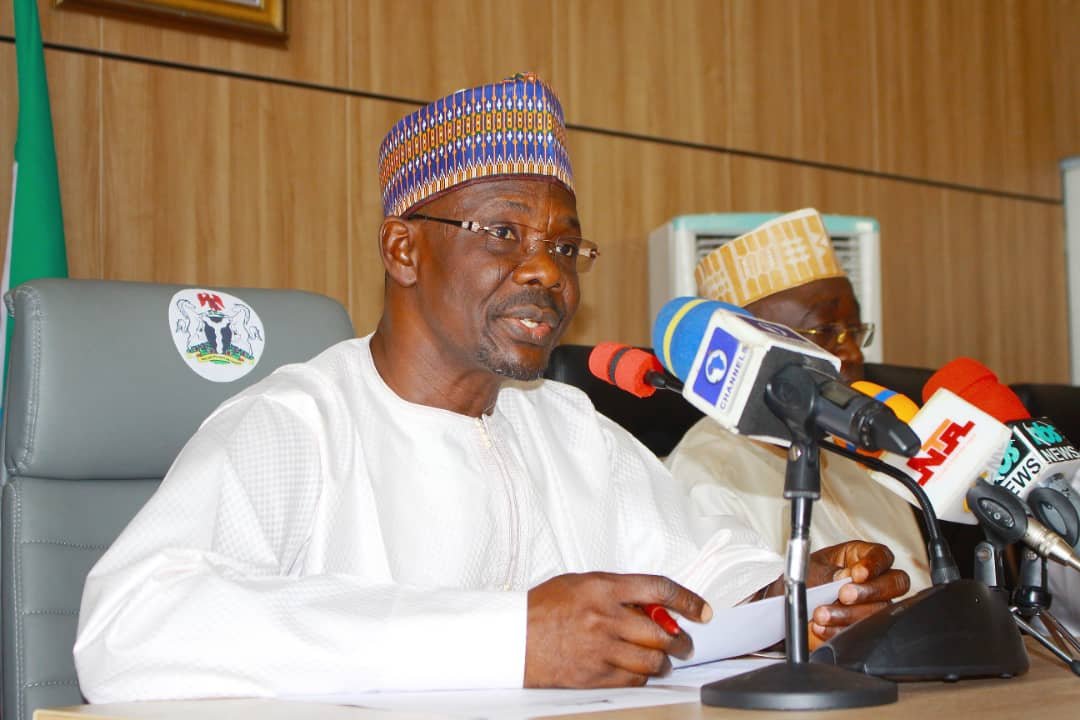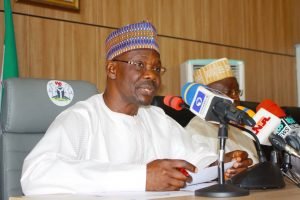 By Gambo Jagindi
March 14, 2020
Nasarawa moves to block financial leakages in LG administration
Following anxiety over the country's economy as oil prices fall, Nasarawa State Government has moved to block financial leakages in its local government administration.
This was the resolution reached after the state Governor, Engineer Abdullahi Sule met with critical stakeholders in local government administration at the Government House, on Friday.
Recall that oil prices slumped following the outbreak of the Coronavirus pandemic, which has impacted Nigeria's oil revenue.
Specifically, stakeholders including labour leaders, pension union, finance and local government administrators from both state and local government levels, want local government chairmen to strictly monitor payment of staff salaries and pension of retirees, with a view to blocking leakages.
Part of the resolutions also was that local governments in the state must consider the welfare of the electorates through the execution of projects rather than paying monthly salaries and pensions only.
In an opening remark, the Governor said it has become necessary to invite critical stakeholders in the administration of the state to discuss issues pertaining to the economy of the state, welfare of the citizens and local government administration, among other issues.
"The issue of the economy today, globally and specifically as it affects Nigeria, welfare of our people, our local government administration and activities of our administration, are reasons for the meeting," Engineer Sule stated.
Briefing journalists shortly after the meeting, Chairman, Lafia Local Government Council, Aminu Mu'azu Maifata, who doubles as the state Chairman of the Association of Local Government of Nigeria (ALGON), expressed satisfaction with the outcome of the meeting.
Maifata affirmed the decision of council chairmen to pay special attention to the issue of vetting salary vouchers in order to rationalize monthly wage bill, especially as it affects retirees.
While emphasizing the need to sustain the payment of pension to retirees in full, the ALGON chairman, added that his colleagues are determined to work closely with the state government and local government pensioners, to over challenges.
Also speaking, state Chairman of the Nigerian Labour Congress (NLC), Comrade Yusuf Sarki, commended the Governor for organizing the meeting, which he said focussed on the economy of the state, welfare of the people and local government administration.
Comrade Iya was particularly happy with the decision of the state government collaboration with the state House of assembly, towards reviewing the current pension contribution by local governments from 15 to 20 percent.
Those who attended the meeting include Commissioner for Local Government,, Community Development and Chieftaincy Affairs, Commissioner of Finance, Budget and Economic Planning, Special Adviser to the Governor on Local Government and Chieftaincy Affairs.
Others are, Permanent Secretary, Ministry for Local Government, Community Development and Chieftaincy Affairs, Director General Pension Bureau, State Accountant General, State Auditor General, Auditor General for Local Government, all local government chairmen, overseers of development areas.
Also, State Chairmen Nigerian Labour Congress, Trade Union Congress, State Chairman, NULGE, State Chairman and Secretary, Union of Pensioners, and LG Chairman, Union of Pensioners.