Bamboo Artisans beg FCT Minister for Bamboo Village land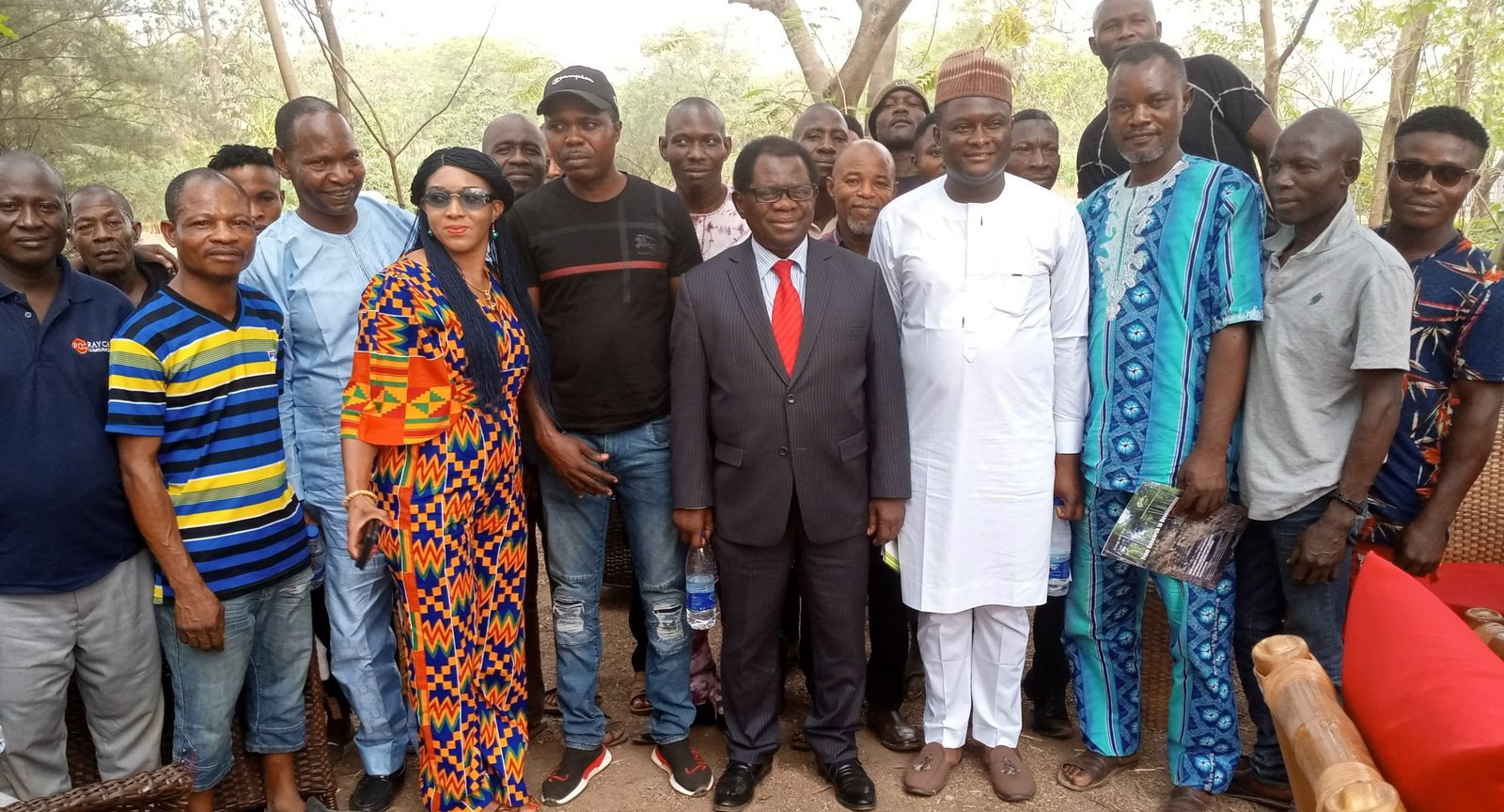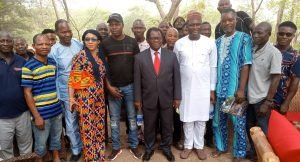 By Gambo Jagindi
February 29, 2020
Bamboo Artisans beg FCT Minister for Bamboo Village land
The National Bamboo and Rattan Growers, Processor and Marketers Association of Nigeria has appealed to the Minister of the Federal Capital Territory (FCT) to provide land for the association to build a Bamboo Village.
President of the association, Mr Haruna Okatahi made the appeal when the Director General international Bamboo and Rattas (INBAR), Mr Ali Mchumo visited members of the association in Abuja.
Okatahi said that the bamboo village will serve as a skill acquisition centre as well as a demonstration centre, stressing that unavailability of the village was hindering the growth of the bamboo value chain.
He said that most bamboo artisans were squatting around the FCT and most times fell victim to  harassment from FCT authorities who usually evict them from the green areas where they squat.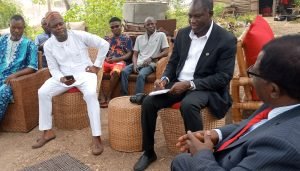 He therefore appealed to the Minister of FCT to assist the association by allocating a permanent space to enable them provide a befitting hub capable of producing quality Bamboo product.
He said that the village will also create employment to more bamboo artisans as well as marketers.
He added that with the desired support from government the bamboo industry in Nigeria will boom and attract foreign exchange.
On his part, the Director General International Bamboo and Rattas INBAR Mr Ali Mchuno said that he was in Nigeria to partner with the government and the local members to enhance the production and growth of Bamboo.
The International Bamboo and Rattan Organisation (INBAR) is a multilateral development organisation that promotes environmentally sustainable development using bamboo and rattan.
It has 46 Member States in addition to its Secretariat headquarters in China, INBAR has Regional Offices in Cameroon, Ecuador, Ethiopia, Ghana and India.