Former NAWOJ President urges FG to use Abacha's loot to cater for older person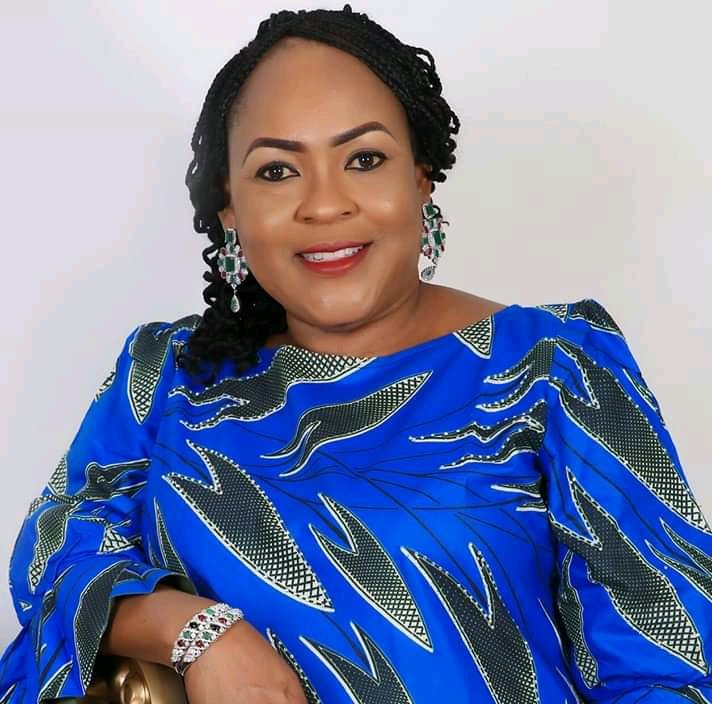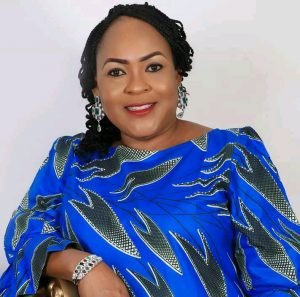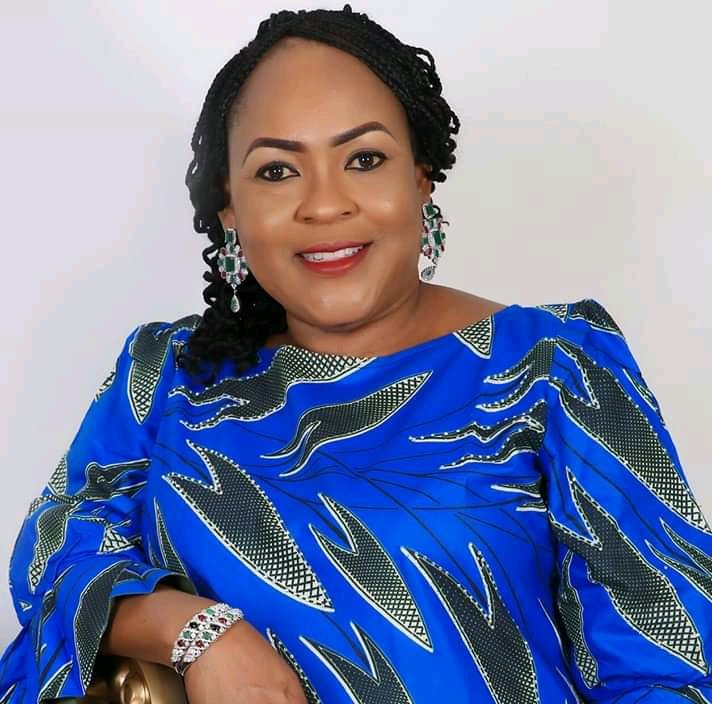 By Abujah Racheal
February 25, 2020
Former NAWOJ President urges FG to use Abacha's loot to cater for older persons
Ms. Evelyn Onyilo, former President of Nigerian Association of Women Journalists (NAWOJ), has called on the Federal Government to use parts of recovered loots to cater for older persons.
Onyilo specifically refered to the funds alleged to have been recovered from the loots by late Head of State, Gen. Sani Abacha.
She said this at the opening of a five-day International Institution on Ageing United Nations- Malta on Monday, in Abuja.
The programme was in collaboration with Dave Omokaro Foundation (DOF); an initiated training programme on Gerontology and Geriatrics in Nigeria, for Journalists.
She said that better welfare for older persons was a key to preventing morbidity and mortality of the ageing community.
According to her, some of the older persons either have no children or have been abandoned by their family and having no one to care for them; this could lead to sickness and death.
Onyilo said social security policies like monthly stipends by government would engender rehabilitation and hope for the older people.
She condemned the attitude of some stakeholders to the welfare of older people, stressing that old age was inevitable.
"Government at all levels, especially local government ought to profile every older persons ward by ward and put them in pay role specifically for accessible healthcare," she said.
Mr Emmanuel Ogbeche, Chairman NUJ, stated that it was not clear if Nigeria has any policy on the ageing population in the country.
Ogbeche noted that, among all social protection programmes in place, none is targeted towards the older persons.
He added that there was need for the government to look at the needs of the older persons critically, so that their rights to be promoted.
He stated that many of the older persons in Nigeria want to make a difference in the country but finding no role to fit into; as they are being treated as socially useless.
"Too many of older persons suffer from pain, far deeper than the physical, caused by not having a reason to get up in the morning.
"Many of the older persons want to make a difference in the world but, finding no role for themselves and are treated as socially useless and even invisible," he added.
Dr Emen Omokaro, Founder DOF, said that no less than 10 million older men and women live in Nigeria in 2020, (NPopC 2013).
"At a projected growth rate of 3.2 percent, this number is expected to grow to 28.9 million by 2050.
"With varied intrinsic capacities, older persons continue to contribute to families, communities and the larger society in economic, social, political and cultural spheres.
"However large numbers of older persons work in the informal sector on subsistence level with no social pensions and those in the public sector with contributory pensions are entering retirement age when significant economic and social support systems including long-term care have yet to be put in place," she explained.
Omokaro, who is also the Convener, Stakeholders Group on Ageing in Africa (SGA), said that there were concerns for healthy ageing, long term and palliative care, social protection, age friendly environment, older persons' right to work.
She added that there were also concerns of access to labour market, concerns for ageism, neglect, violence and abuse, thereby raising personal, family, state and national stakes for policy, data, legislation and human resource capacity.
She said that the targeted participants and course was designed for the Nigerian Union of Journalists, the FCT Area Council Service Commission and some Federal Government Ministries, Departments and Agencies.
"Participants include Journalists drawn from media outfits; broadcast, print and on-line. Principal nursing officers, senior government administrators, 12 of which will receive training grant by the Dave Omokaro Foundation and International Institute on Ageing UN-Malta," she said.
She noted that participants were expected to acquire broad multi-disciplinary knowledge, specific skills and enhanced inter-sectoral network for advocacy, policy analyses, strategic planning and enhanced practice capacities for transformative action to improve on quality care for older persons in the country. (NAN)