Baptist Church honours Engineer Sule with outstanding leadership award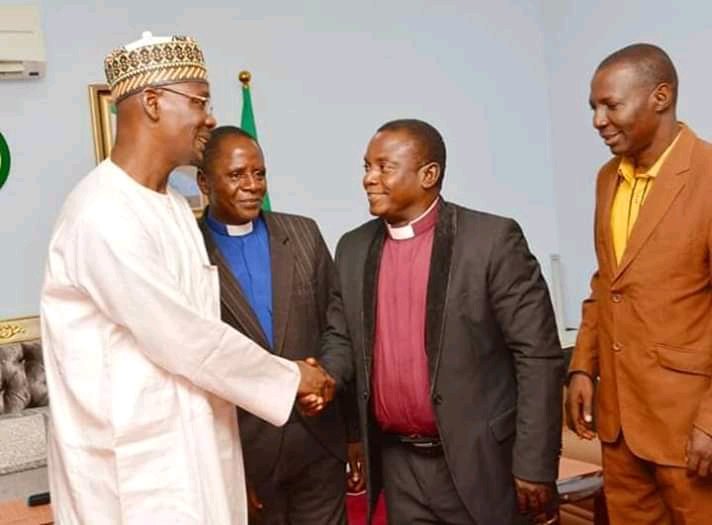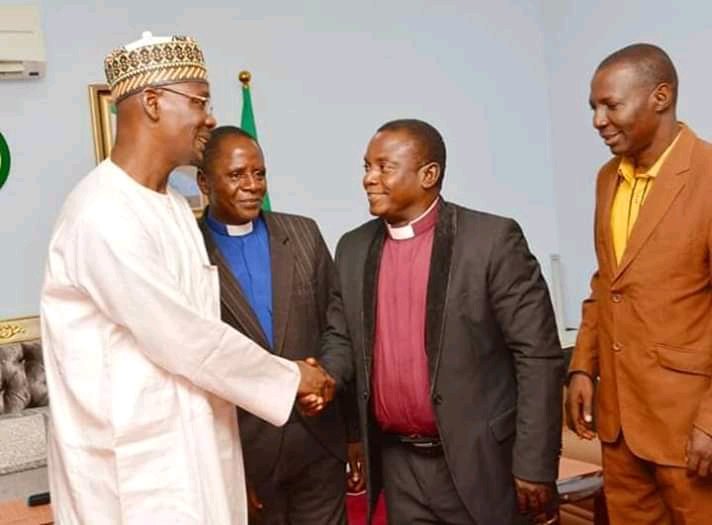 By Gambo Jagindi
February 25, 2020
Baptist Church honours Engineer Sule with outstanding leadership award
The Baptist Church in Nasarawa State has honoured Nasarawa State Governor, Engineer Abdullahi Sule with an outstanding leadership award, based on his exemplary leadership qualities.
President, Benue\Nasarawa Baptist Conference, Reverend Dr. Bulus A. Ali, disclosed this on Tuesday at the Government House.
Dr. Ali commended Engineer Sule's sterling leadership qualities, stressing that since his assumption of office as Governor, his passion to develop Nasarawa State to an enviable status, was visible for all to see.
He further commended the Governor on his approach to security challenges bedevilling the country, describing it as exceptional, urging other states to emulate the steps being taken in Nasarawa State in order to sustain lasting peace.
The president added that Engineer Sule's style of leadership serves to foster unity across the state, with appointments into offices evenly spread across ethnic groups, tribes and religion.
"Because of your exceptional approach to security, Nasarawa State is enjoying security of lives and properties which we believe will be sustained and improved upon, " Dr. Ali stated.
He explained that based on his giant strides of his administration, with the subsequent appointment of numerous Baptist sons and daughters into key government offices, the Baptist Church, decided to pay the courtesy call on Engineer Sule, to assure him of the continued support of its over 300, 000 members across the state.
"In your recognition of your noble and exemplary leadership, the Baptist Family in Nasarawa State is awarding you an Outstanding Leadership Award. Accept our congratulations and may God bless you for us," the Baptist conference president declared.
While noting that the Baptist church has also keyed into the development strides of the state government in the area of provision of social amenities, Dr. Ali disclosed that the Baptist community is establishing a sachet water factory, with further plans to expand it to a bottled water company.
He also pointed out that the church has acquired a land along Akwanga-Gudi road, with the intention of building a school, hospital and auditorium for worship, with the president using the opportunity of the visit, to appeal to the Governor to support its endeavours, including the provision of a vehicle to felicitate its evangelism.
Dr. Ali finally extended an invitation by the church for the Governor to attend its Annual Conference Session, holding on March 12-14, at the Bethel Baptist Church, Akwanga, where the award will be presented to him.
Responding, Engineer Sule thanked the Baptist church for the recognition done to him through the award, showing appreciation for the kind words in support of the government.
He thanked the church for selecting Akwanga to carry out its development projects, adding that he will review their invitation to see the possibility of attending the event.
"I am actually a student of the Catholic Church, so the church is not a new place for me to attend," he said.