Benue Royal Tussle: State Government directed Ochi Idoma to swear in Rogers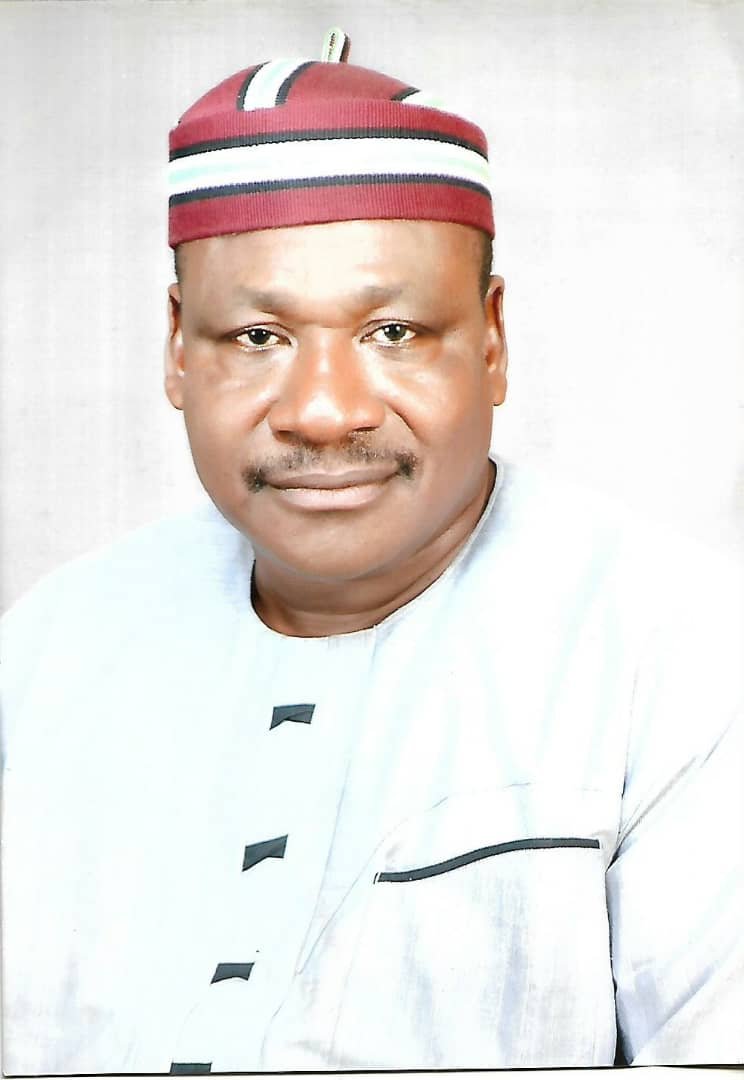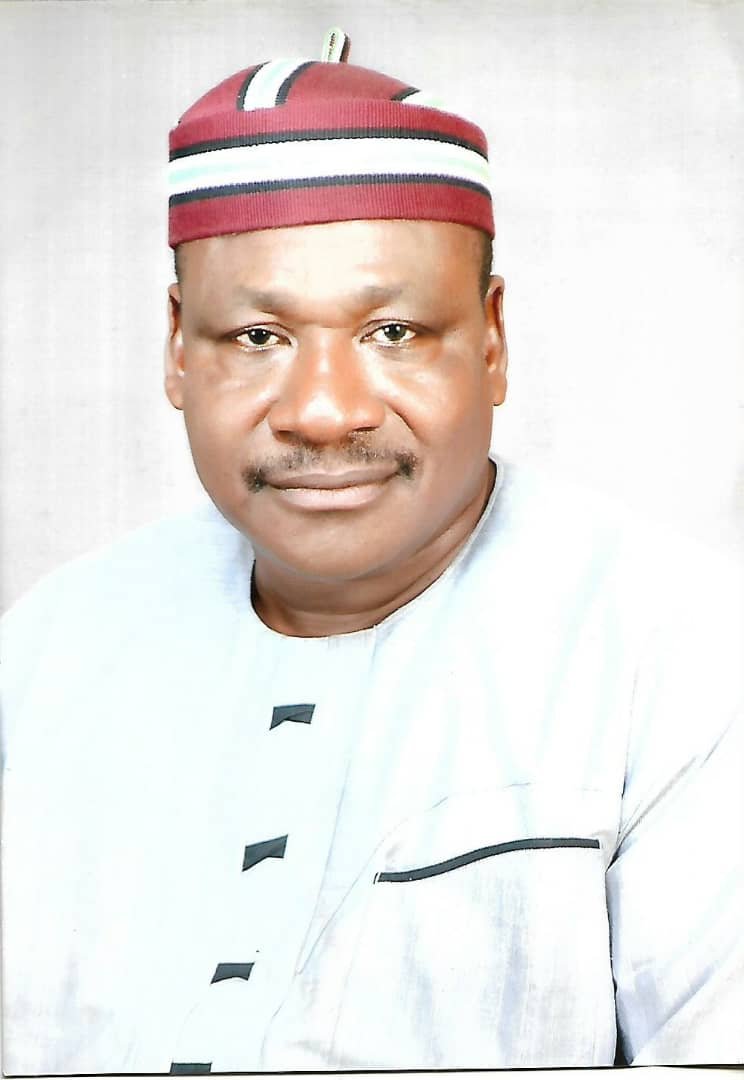 By Emmanuel Iorbee
February 14, 2020
Benue Royal Tussle: State Government directed Ochi Idoma to Swea-In Rogers
After years of legal tussle, the Benue State Government has issued a letter of Appointment to Chief Sunday Asam Rogers the 3rd class Chief in Akpa/ Otukpo local area of the of the state and asks to be sworn in
Our Correspondent gathered that the traditional stool had been in dispute for a very long time now.
The letter BLGCA/S/ LG/ VOL. 11/567 and dated had directed the Paramount Ruler of the Idoma Traditional Council to immidiatly install Chief Asam.
The letter is coming on the heels of an order from governor Samuel Ortom that all vacant traditional stools in the state be filled.
Findings also indicate that the order is sequel to a Makurdi High Court Judgment which had upheld the selection of the Chief Asam as the rightful person for the throne.
It was gathered further Chief Asam was inducted into the Idoma Traditional Council by the Ochi Idoma, HRM Elias Ekoyi Obekpa at his palace Friday.
He told journalist that he was grateful to God, Benue state government for ensuring that justice was done to his Chiefdom.
The 3rd class Chief equally extended a hand of fellowship to all those who were in the contest with him stressing that all that was needed now is how to move the Chiefdom forward  for the overall interest of the people.