Engineer Sule to bring South Africa experience for the repositioning of mining sector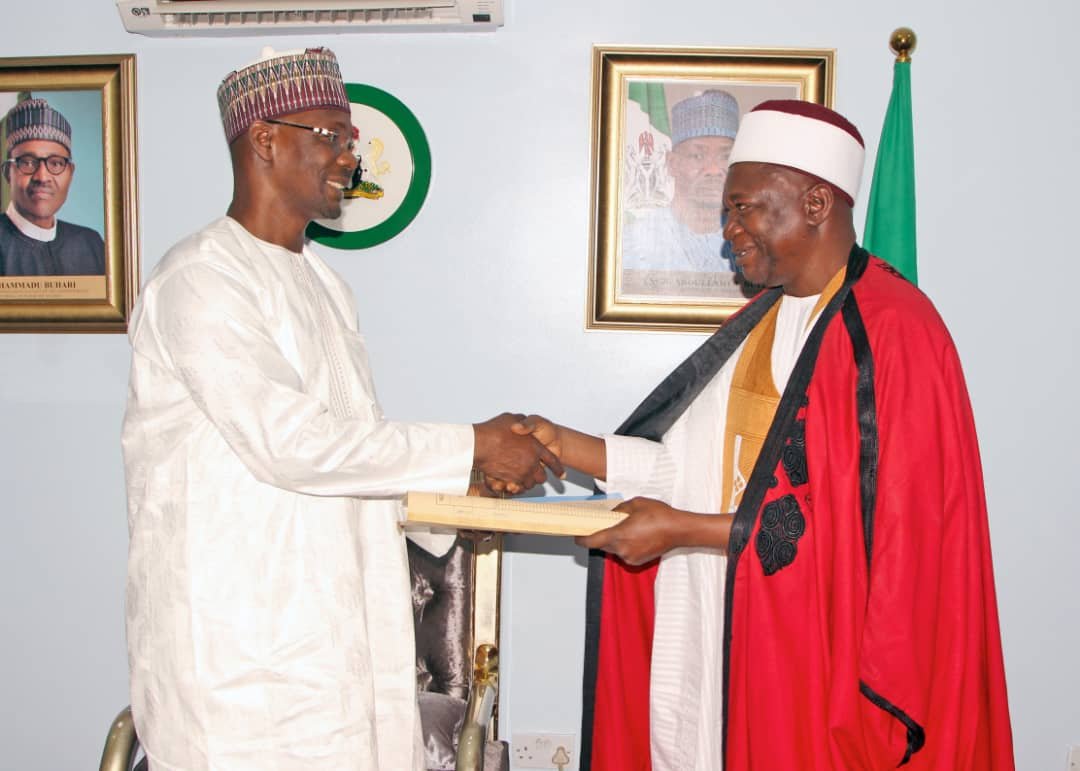 By Gambo Jagindi
February 13, 2020
Engineer Sule to bring South Africa experience for the repositioning of mining sector
Nasarawa State Governor, Engineer Abdullahi Sule said he will bring the experiences he garnered from the international conference on mining in Cape Town, South Africa, to bear as his administration repositions the mining sector.
Engineer Sule made this know shortly after the Committee on Solid Minerals submitted its report at the Government House, on Wednesday.
The Governor described the recently held Cape Town Mining Indaba as an eye opener, especially as it provided an opportunity to parley with global mining investors and miners, adding that together with the recommendations presented by the committee, the mining sector in the state will be better positioned.
While commending members of the committee headed by the Emir of Azara, HRH, Dr. Kabiru Musa Ibrahim, for their dedication, commitment and loyalty towards making the mining sector beneficial to the state, Engineer Sule said the recommendations proffered by the committee were in line with the policy thrust of his administration, particularly as it regards to mining.
The Governor noted that all the recommendations submitted by the committee will be effective in the mining sector, promising to follow and implement it to the letter.
"I am happy at the level of work that you are able to achieve within a very short period. I am amazed with the amount of information you have been able to gather and I am more amazed by your recommendations.
"I have no doubt in my mind that we will follow and implement these recommendations that you clearly indicated," Engineer Sule said.
Earlier, while presenting the report, Chairman of the committee, HRH, Dr. Kabiru Musa Ibrahim, disclosed that 338 mining titles were issued in the state, out of which only 64 are presently active.
The committee further disclosed that out of the active 64 licenses, only 35 have organized community development agreements, 10 have environmental impact assessment, while only 17 companies are paying loyalties, which explains why Nasarawa State is the least on the 13 percent derivation from the Minerals Development Fund.
Some of the recommendations proffered by the committee include, revisiting the law domesticating mining in the state, organizing a stakeholders forum, with a view to bringing both the formal and informal miners in the state together in order to discuss on the way forward, as well as setting up a Special Purpose Vehicle (SPV) to handle mining activities on behalf of the state.
It would be recalled that the Committee on Solid Minerals Development was inaugurated on October 18, 2019, saddled with the responsibility of looking into the activities of both the formal and informal miners in the state, as well as proffer suggestions on the way forward, among other terms of reference.