2020: Negative Prophecies of Crises in Nigeria will not Stand – Bishop Esezebor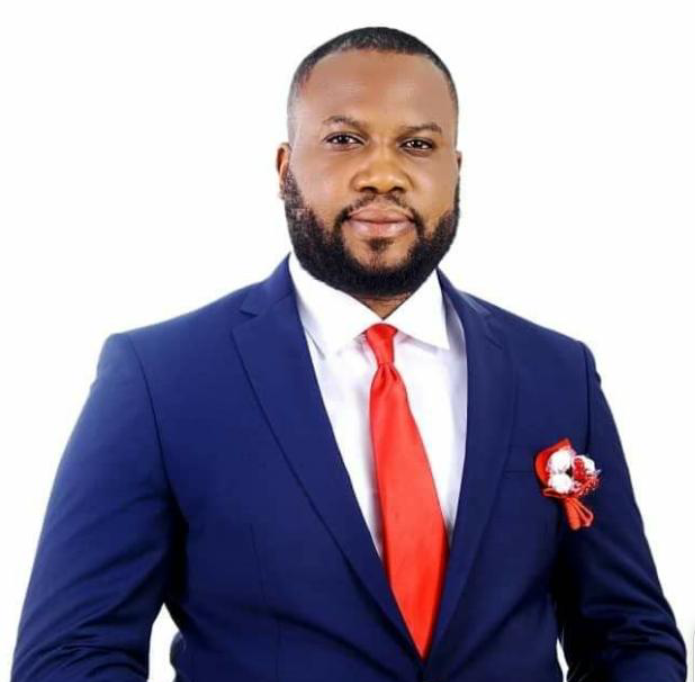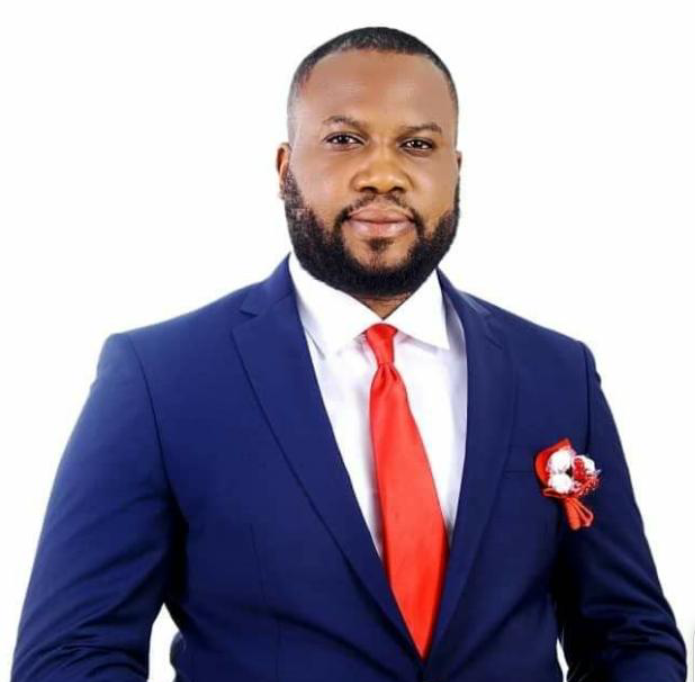 By Gambo Jagindi
February 11, 2020
2020: Negative prophecies of crises in Nigeria will not stand – Bishop Esezobor
General Overseer of Fire House Church, Bishop Emmanuel Esezebor has said that every negative prophecy of war or crises in Nigeria in the year 2020 will not come to pass.
Esezobor said this while speaking at a Love Sunday Programme at his church.
The cleric condemned the negative prophecies made by some clergymen against the country for the year 2020.
He said that God revealed to him that Nigeria "is set for greatness'' and that the year 2020 would be a progressive, productive, and peaceful one.
Also speaking, Pastor Prince Odia, the Resident Pastor of the Nyanya Fire House Church, said that the commission began to organise Love Sundays after it discovered that some members often went round the church to ask for money for food and transport after service.
He added that the church management also realised that some members of the congregation often attended church wearing tattered and faded clothes.
He said it was for the aforementioned reasons that the Bishop directed that the church should do whatever it could, no matter how little, to provide the less privileged with food and decent clothing "as a way of expressing our love to the people around us".
Odia, who preached on the theme, 'Greater Love', said: "I think we lack love in Nigeria. If there is true love, we will ensure the wellbeing of every citizen.
"We will not kill one another.
"If we truly love one another, there will be decent living standard for all citizens and no-one will go to bed hungry.
"By the grace of God, we will continue to do this every month. We discovered that everyone is on his own.''
The cleric further said: "There are a lot of people around us who find it difficult to eat three times a day.
"Children have since resumed school and parents are burdened with paying their school fees and taking care of other things.
"We just felt it would be the appropriate time to reach out to them.
"We don't have a particular set of people or group we are targeting in our giving. Our focus is on everyone that falls in the category of the less privileged.
"Usually, during this programme we give out food stuff to such people. We are doing this because we are children of God.'