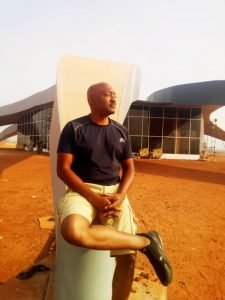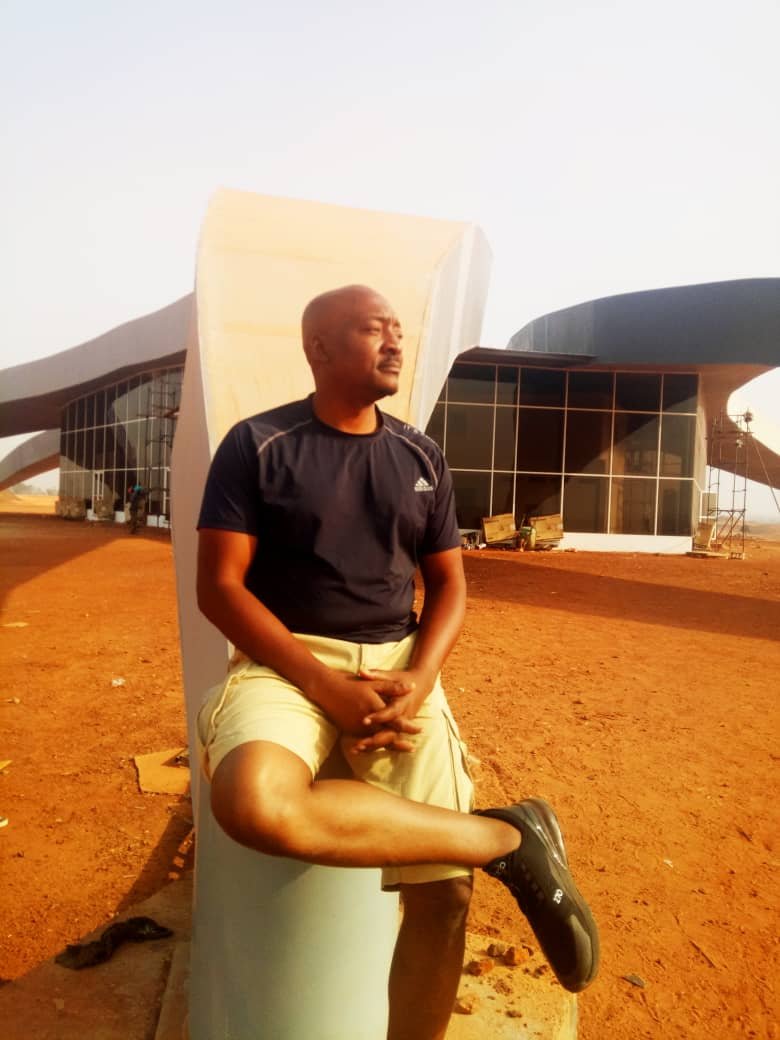 By Makpa Malla
February 7, 2020
CURSORY MORNING MUSINGS OF A PROTÉGÉ
Being in Lafia, I took a two-and-a-half hours early morning walk to the cargo airport at Kwandere yesterday, February 6, from 7am through to about 9:30am.
Orrin Woodard once said and I quote: "Average Leaders raise the bar on themselves; good leaders raise the bar for others: great leaders inspire others to raise their own bar". The tireless strides of His Excellency within and without the state, a role model to lots of young persons, exudes the sort of inspiration to many to raise the bar on performance and excellence which Orrin Woodward opined in this famous quote.
For those who take out time to pay casual visits to the beautiful story unveiling at the site of the Cargo airport at Kwandere, one thing that unmistakenly strikes one on touching that ground is the pleasant feeling of awe that comes with such awesome grandiose projects and the significance they hold to society. Deeply commendable is His Excellency's decision not just to see to the completion of this hugely vital project, but to expand and enlarge the design by adding another runway to bring it to meet international standards of such cargo airports. To pundits, it is not just the thought of a state owning an airport that matters really, but the inexplicable role such ownership would play on economic activities. It is trite to say that the cliché; 'the end justifies the means', always often comes true in the end. It is unthinkable to imagine that with the dexterity with which this government pushes to open up the economy of Nasarawa State to investors across Nigeria and indeed the rest of the world, the state in turn would not be able to boast of an airstrip let alone an airport. Amidst the anticipated increased economic activities in the state in the very near future, that would have been a sorry situation.
It is thus safe to assert that His Excellency's tireless drive and efforts at projecting the state's rich natural endowments and human capacity to potential big-time on-shore and off-shore transnational investors and courting them to come and invest in Nasarawa State would surely meet a rising infrastructural profile on ground and would open up the economy to immense private sector employments and the natural multiplier effect this would have on wealth creation.
The dexterity with which this administration pushes its policy of attracting private sector investments into the state leaves even the most cynical without a doubt about the clarity of its resolve to open up the Nasarawa State economy to increased trading activities. This is indeed good for improved GDP, all-round economic growth and development. Infact, it is its catalyst.
To the unrepentant and unapologetic optimist, my words to you is; 'our best days are here'. It is therefore time for all men and women of goodwill all across diverse divides within the state to put all hands on deck, make contributions in whatever forms necessary to ensure this success story is neither truncated nor sabotaged.
May God continue to strengthen Engr. Abdullahi A Sule to keep up the momentum and ultimately deliver on this onerous mandate.
Makpa Malla, private citizen, writes from Lafia.