Why many houses in Abuja are not occupied , by APDC boss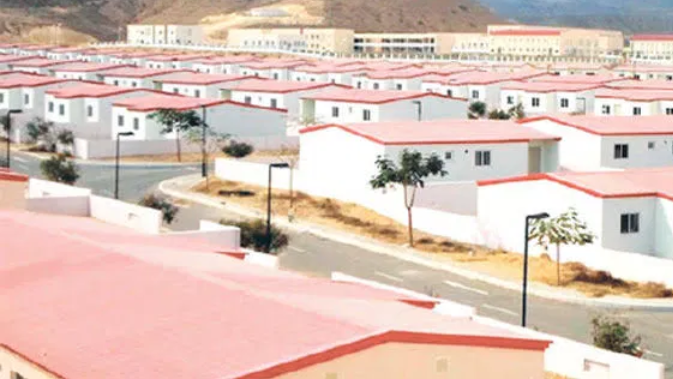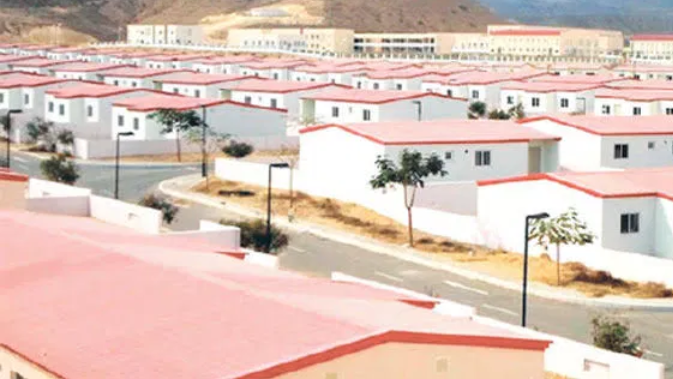 By Gambo Jagindi
February 1, 2020
Why many houses in Abuja are not occupied, by APDC boss
The high cost of rent and absence of a structured property tax system have been identified as key factors responsible for the surge in unoccupied houses in the Federal Capital Territory (FCT), Abuja.
Acting Managing Director, Abuja Property Development Company (APDC), Lawal Aliyu Magaji stated this during a courtesy visit to The Guardian Abuja office.
He said there is need for government to introduce an effective property tax system to address the growing number of vacant houses in the nation's capital.
Magaji noted that such tax system in the form of a ground rent would not only solve the challenges of housing deficit, but also contribute to revenue generation for government. He said the current legal framework in the country where government holds all land in trust for the people and could give it out on lease for 100 years through a Certificate of Occupancy C of O, is a big window of revenue for the government.
According to reports, Nigeria's present housing deficit stands at 22 million, with the nation's capital contributing about 1.7 million to the shortfall. Even with such huge deficit, the FCT currently serves as host to many unoccupied residential and commercial buildings.
Magaji, however, said that to tackle the challenge, a robust tax system and effective regulation must be put in place by the government. He said: "One of the causes of empty houses in the city is that most of the houses are big houses mostly in highbrow areas in Maitama, Asokoro and so on. Previously, when there was so much money, people could afford to rent those property but currently, it would be difficult to see people who can afford to rent houses that runs into millions of naira.
"Also, if we have a good property tax system where those houses are being taxed, people would not continue to keep houses unoccupied. When these owners are being taxed for houses they built which is not fetching them any profit, they would have a rethink. "It should also be noted that these houses are built by people who are not interested in getting any income from them."
"Again, government is looking for sources of income to be able to do a lot of things. The tax system is really what is needed to be done. We also need to have the census of the number of houses in the country. The FCT has its own board of internal revenue. They have to come together to constitute the property tax. People have to pay because that is when they will know that they cannot just continue to keep a house empty without generating income."
"The anti-graft agencies have also put most of these houses under investigation and that takes a very long time, which means that those houses will continue to be empty until investigation is concluded. Magaji, however, suggested that it would be better if the property under investigation could be given to an agency to manage pending when the case would be determined.
"This is because if the property are yielding some funds and at the end of the day after investigation and that person is given a clean bill of health, then that money can be reverted to the owner. But if found guilty, government would then keep the fund," he said.
Source: Guardian