Sokoto State Government closes 10 private schools, suspends 89 others -Official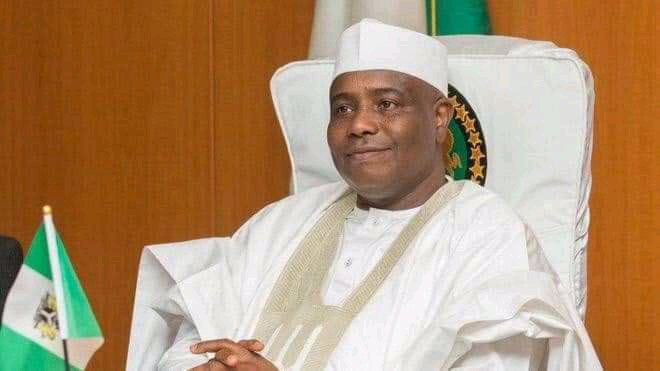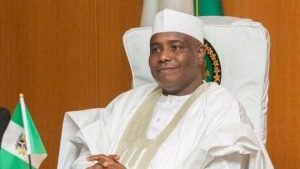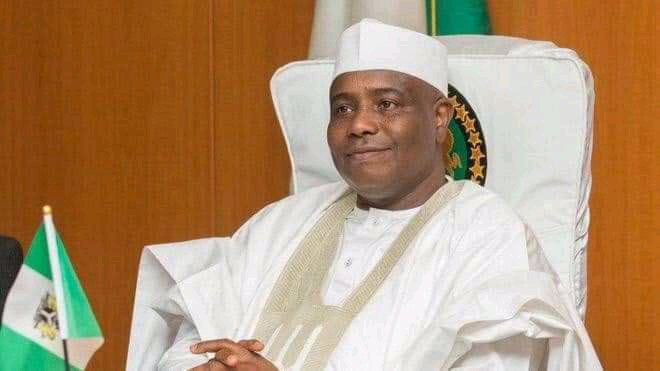 By Mohammed Salisu Sokoto
January 11, 2020
Sokoto State Govt closes 10 private schools, suspends 89 others -Official
The Sokoto State Ministry of Basic and Secondary Education  has approved the closure of ten Private Schools in the State.
They schools are
Ahmadu Bello Special Islamic Nursery and Primary School  Sokoto, BASSMA Schools, Sokoto , De- Charis Green land Schools, Sokoto
Golden Step International Academy, Sokoto , Himma Intelligent Academy, Sokoto ,  Kofar Kade Institute, Sokoto and Pasty Special School, Sokoto .
The rsst are : Right Foundation School Marina Police Barrack, Sokoto , Saleem City International School, Sokoto and Unique Science International School, Sokoto.
The action was in line with the recommendations of the Committee set up to assess and evaluate the operations of all Private Schools in the State.
A statement signed by the Public Relations Officer of the Ministry,  Nura Bello Maikwanci, also said the Ministry has approved the temporary closure of eighty nine (89) Private Schools.
The statement explained tha the measure was due to the inability of the affected Schools to either collect or did not return their re – registration forms.
It said the temporary closure was for one week, pending the formalisation of their re – registration.