Breaking : Jubilation across Nigeria as Senator Ndume reintroduce Peace Corps bill at the Senate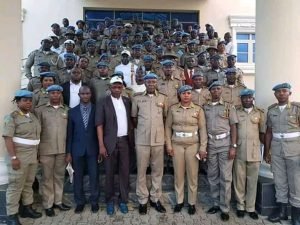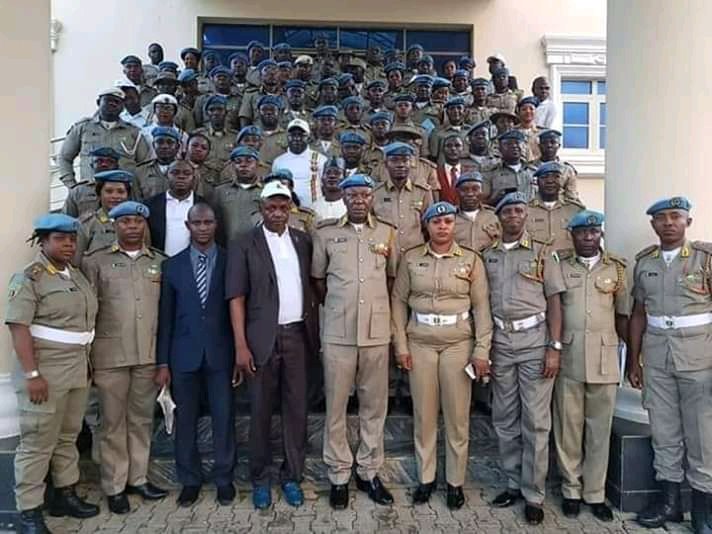 By Gambo Jagindi
Jubilation across Nigeria as senator Ndume reintroduces peace corps bill at the senate
There was wild jubilation across Nigeria by members of the peace corps personnel on Tuesday as Ali Ndume, Senator representing Borno South , has reintroduced a bill seeking to establish the Nigeria Peace Corps at the senate.
The bill was among six proposed laws introduced at the upper legislative chamber on Tuesday.
The first reading of the peace corps bill was taken after Nelson Ayewoh, clerk of the senate, read the short title of it.
In February 2018, President Muhammadu Buhari refused to sign the bill after the eighth assembly passed it in 2017.
The president expressed concern about funding for the organisation.
Buhari said given the "scarce government resources", funding the organisation will be a financial burden on the federal government.
There is also the existence and signs of jealousy from other recognize security organization in the country who felt that the  Peace Corps of Nigeria may assume duplication of their statutory duties,
PCN personnel has Suffered several intimidation and harassment in the hands of some  security organisations  especially the police and the Department of State Services (DSS).
Aluta News report that the Peace Corps of Nigeria is hopeful of Presidential assent this time, quoting recent statement from the Senior Special Assistant to the President on National Assembly matters Hon Umar El-Yakub who hinted the media that President Muhammad Buhari will speedily assented to the PCN bill if those reasons highlighted were properly addressed.