Breaking: Labour Stakeholders in fresh negotiation over minimum wage implementation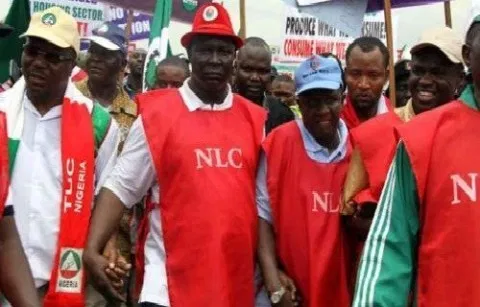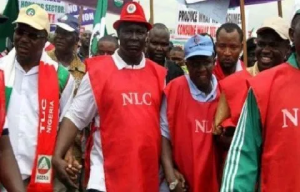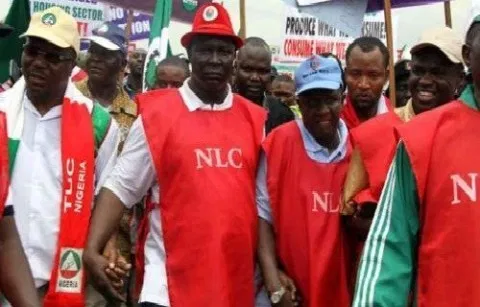 By Gambo Jagindi
Breaking: Labour, stakeholders in fresh negotiation over minimum wage implementation
There is an ongoing meeting between the Nigeria Labour Congress (NLC) and other stakeholders to find tune the implementation of the N30.000 minimum wage in all the states of the federation.
President of NLC, Comrade Ayuba Wabba, who spoke with Journalists, said the meeting was to take stock on the implementation of the new wage in states.
He said though the issue had been concluded at the federal level, some states were yet to commence implementation.
According to him, "It's a one-day stakeholders meeting on the implementation of the 30,000 minimum wage at the state level, you are all aware that the process has been completed at the national level including the issues of  consequential adjustment and what is remaining is for the states and local government to implement.
The NLC boss said, "We have called a meeting of all the state council chairpersons of the Nigerian Labour Congress as well as the joint public service negotiation council.and also the head of services of selected states of the federation. So its actually a social dialogue process that we want to take stocks of where we are in every states and we will also be able to taken some decision so that the implementation can be done seamlessly because we don't want any worker to be left behind.
"This is because we all go to the same market and certainly the economy affects all category of workers and our expectation is that this ,meeting will be able to serve as a guide and also give them the necessary technical support to be able to go and drive this process effectively so that we can conclude the process of implementing the national minimum wage at the state council level."
On the excuse by some governors that they can't pay, Comrade Wabba said It was constitutional matter and should be prioritise.