Behold the new FIRS chairman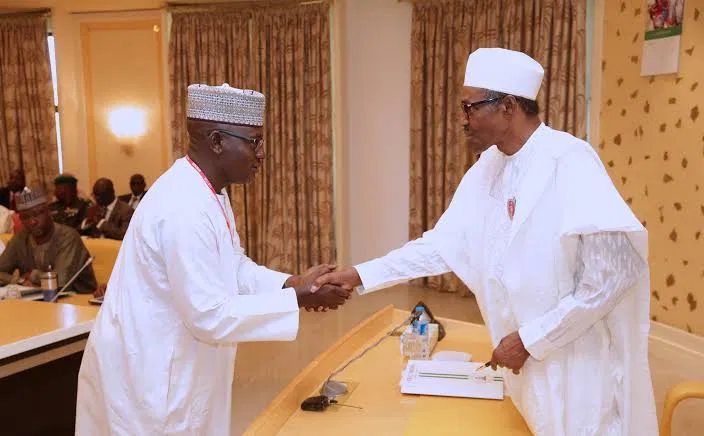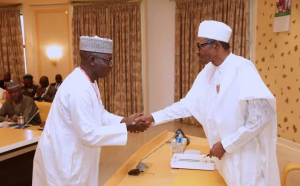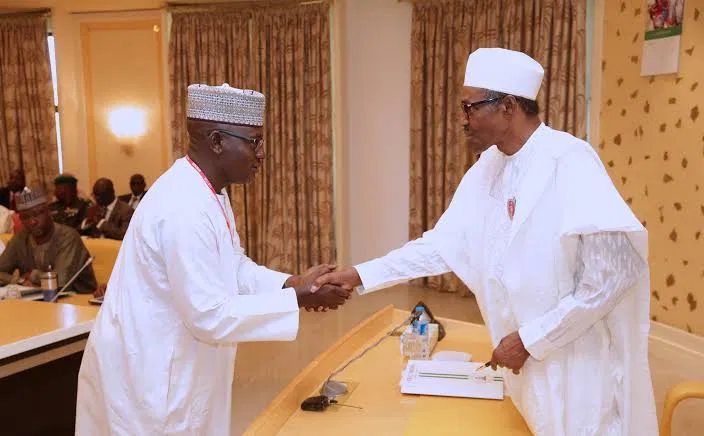 By Gambo Jagindi
Behold the new FIRS Chairman
Muhammad Nami is one of the finest taxation guru in the country
He assisted with the recovery of N769bn'
His name surfaced in the public space sometime in 2017 when he was announced a member of the presidential committee on audit of recovered stolen assets.
All the years, Nami seemed to have been in private practice, and until his recent nomination as chairman of the Federal Inland Revenue Service (FIRS), Nami was managing consultant of Manam Professional Services.
Two years after school, in 1993, Nami had chosen a career path when he joined PFK, an accounting firm, where he rose to the position of a senior consultant in charge of tax management and advisory services.
A PART OF THE 'FIGHT AGAINST CORRUPTION'
President Muhammadu Buhari said one of the reasons he set up the committee on audit, which Nami belonged, was to check corruption. At the inauguration of the committee in 2017, the president emphasised the resolve of his administration to pursue a strong anti-corruption policy and to trace and recover stolen assets using all legal and diplomatic resources at our disposal.
The findings and recommendations of the committee, the president had said would be carefully examined and given due consideration with a view to implementing the recommendations.
The president would go on to commend the committee for their dedication in the "important service to our nation and in preparing the report."
Abubakar Malami, minister of justice and attorney general of the federation, had disclosed that Nami worked with two other members of the presidential committee, Olufemi Lijadu and Gloria Bibigha, in recovering N769 billion.
The new chairman of FIRS is a tax, accounting and management professional with three decades of practical working experience in auditing, tax management and advisory and management services.
He attended Bayero University, Kano and Ahmadu Bello University, Zaria, where he obtained a bachelor's degree in sociology (1991) and a master's of business degree (2004) respectively.
He is a fellow of Chartered Institute of Taxation of Nigeria, Institute of Debt Recovery Practitioners of Nigeria and Associate Member of Nigerian Institute of Management (Chartered) and Association of National Accountants of Nigeria.