Sowore: Abuja natives vow to resist planned mass protest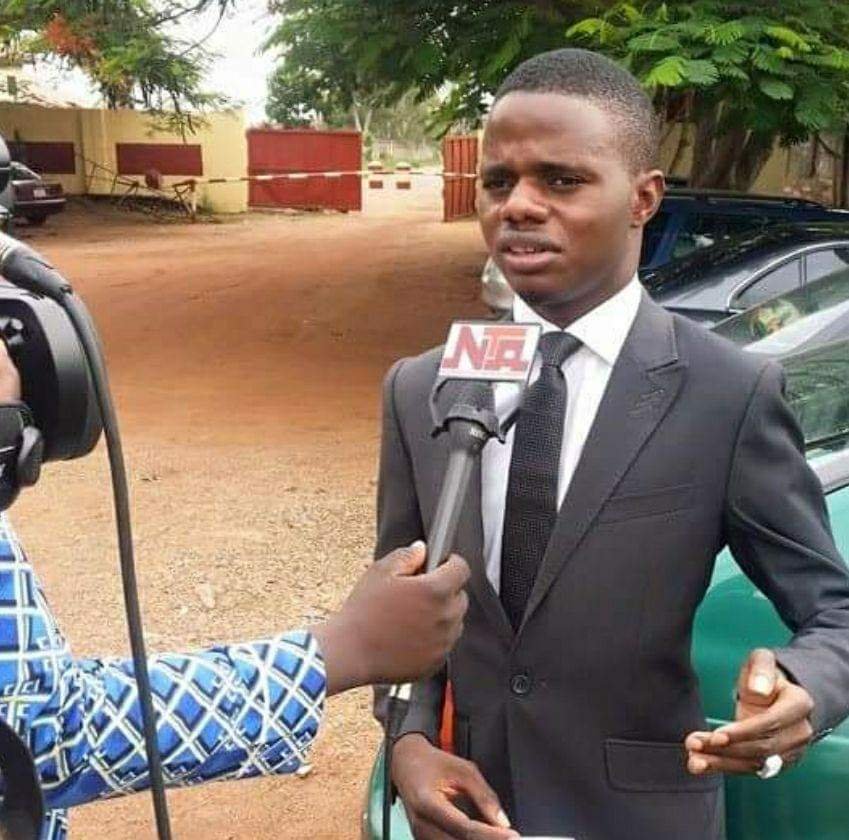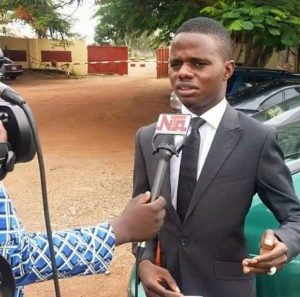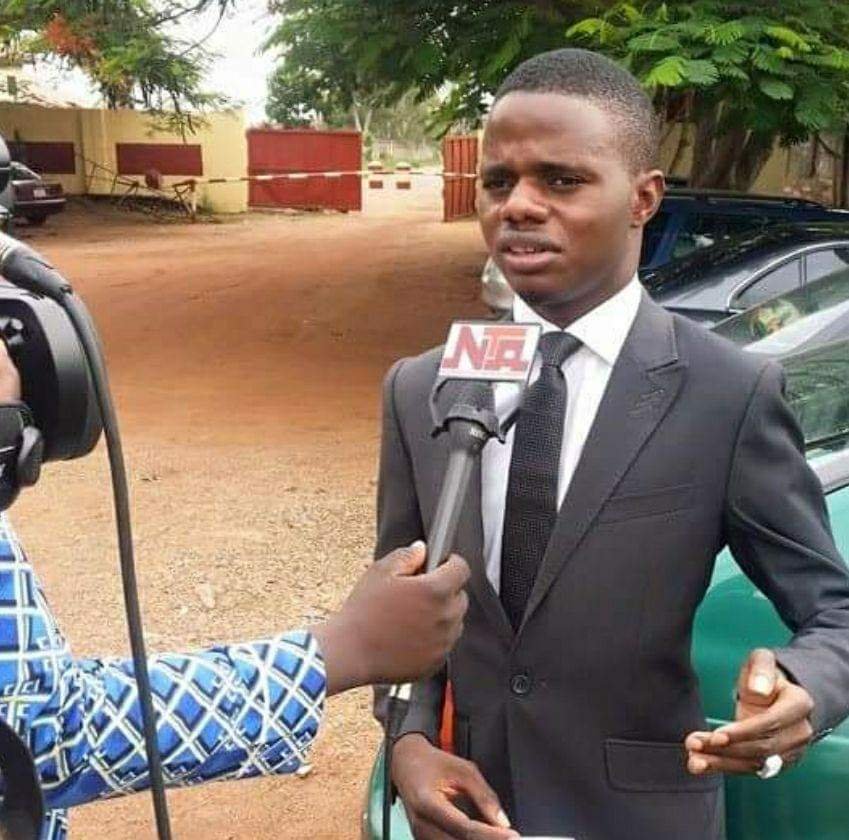 Sowore: Abuja natives vow to resist planned mass protest
By Salisu Sani
November 25, 2019
Some Natives of Abuja have vowed to resist alleged planned mass protest to disrupt the peace of of the nation's capital in solidarity to Mr Sowore Omoyele by some individuals and groups.
Addressing newsmen, on Monday in Abuja, the spokesman of Abuja natives, Mr Yunusa Yusuf, said any protest that was not geared towards the interest of Abuja natives would be highly resisted.
Yusuf said that the peace of FCT was paramount to Abuja natives, saying " we heard from a good authority that some persons will carry out mass protest on Tuesday, Nov. 26.
" A reliable resources alerted us that some group of persons are planning to stage a mass protest in the Federal Capital Territory to demand the immediate release of Mr. Sowore Omoyele, who is under the custody of the Department of State Services."
He said Abuja natives are not in support of any injustice to an individual or groups and they are equally against any mass protest that was not for the interest of Nigerians.
" We take this stand with all sense of responsibility and patriotism."
Yusuf also said that no group had any legitimate right whatsoever to disrupt the peaceful coexistence of the nation's capital.
He said that the Abuja natives would use constitutional means to tackle any planned protest, just as they did to resist previous protests by supporters of the leader of Islamic Movement of Nigeria, Ibrahim El-Zakzaky in recent past.
" There are plans by some group of persons to cause mayhem in the Federal Capital on Tuesday Nov. 26, 2019, on the guise of freedom fighters for the release of Mr Sowore Omoyele.
"As natives, it is our right to jealously guard the peaceful coexistence of all tribes because we have no other state to call our own.
" I want state unequivocally that there is no tribe or ethnic group in Nigeria who are more aggrieved than the Abuja natives.
" In spite of the glaring marginalisation of Abuja natives in all fronts, we have not embarked on disruption of peace, and will not allow any group to disrupt the peace of the nation's capital.
"We are going to resist this planned protest by some unscrupulous elements the same way we resisted supporters of the leader of Islamic Movement of Nigeria, Ibrahim El-Zakzaky few months ago."
He expressed concern of the Abuja natives about the level of insecurity, stressing that it would amount to unpatriotism if Abuja natives allow any aggrieved group to disrupt the relative peace enjoy in the FCT.
Yusuf, therefore, called on the security agencies to be at alert to avert any planned protest that could lead to destruction of public property.