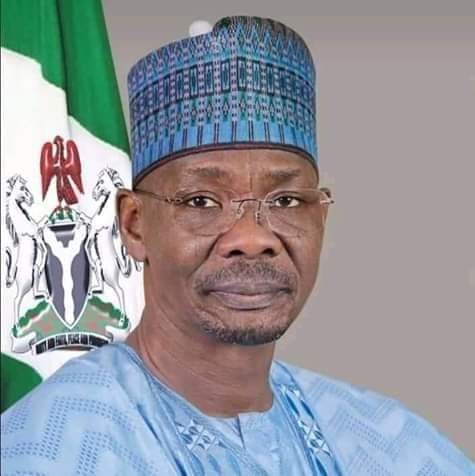 Eid El Maulud: Engineer Sule harps on peace, religious harmony
By Ali Bare

Nasarawa State Governor, Engineer Abdullahi A. Sule has called on Muslim faithful in Nasarawa State to renew their commitment to religious harmony and values of peaceful co-existence.
This was contained in a statement issued by Mallam Yakubu Lamai, Director General, Strategic Communications and Press Affairs to the Governor, on Sunday.
According to the statement, the Governor reaffirmed that it is only religious harmony that will ensure peaceful co-existence and common development within and between the individual religions which people profess in Nasarawa State.
Engineer Sule stated that equitable development as well as political and national stability can only be guaranteed when people in a society such as Nasarawa State and indeed Nigeria; which consists of diverse religious adherents, come together and commit to embrace dialogue mutual understanding and empathy as well as the sharing of the best values of their different religions.
The Governor used the occasion of the Id El Maulud, which signifies the birthday of Prophet Muhammad (SAW), to remind Muslims that all of mankind come from Adam and Eve, therefore no human being has superiority over another human being except by piety and good action.
While wishing the Muslim faithful a fulfilling Id El Maulud, Engineer Sule urged all citizens in Nasarawa State to do no injustice to one another; and to embrace religious harmony and love their neighbors as themselves!