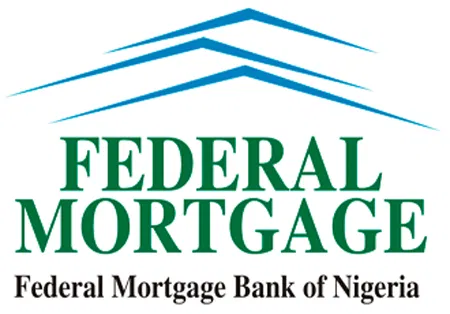 How Cooperative Societies Can Benefit from NHF Scheme
By Aluta News

In a response to complaints that the National Housing Fund (NHF) by the Federal Mortgage Bank of Nigeria (FMBN) is solely designed to provide affordable mortgage loans to workers in the formal sector, the Managing Director and Chief Executive Officer of FMBN, Ahmed Dangiwa has said that the NHF is capable of helping all categories of Nigerians access the home ownership opportunities provided by the fund.
While speaking exclusively to Housing TV on their One on One Segment in Abuja on Friday, he said that they have recently developed the cooperative window to enable home seekers, especially those in the informal sector come through their cooperative societies to access the FMBN loan offered through the NHF.
''We received a lot of complaints from those in the informal sector that only government workers are benefitting from the NHF scheme, but this is not so. Once you have a cooperative society either from the formal or informal sector and have your plot of land and C of O, get a donor which can also be your developer, then get your own design that suits you, arrive at the cost that your members can afford, you can approach us.
He said the bank will provide mortgage loans called Cooperative Housing Development Loan to any cooperative society that meets these criteria to build estates for their members.
Once these houses are constructed, he said, they create mortgages for the members of the cooperative society who are interested in these houses and can afford them.
''Once mortgages are created, the loans are transferred from the cooperative society to the offtakers who are members of that cooperative society and they start paying over a period of time,'' said.